Harry Redknapp is continuing to work hard in the January transfer window, with the QPR manager hoping to land Newcastle target Moussa Sissoko and former Tottenham midfielder Niko Kranjcar, according to reports.
Redknapp has already landed one player who was set to go to the Toon in January, with Loic Remy making a last-minute U-turn on his decision to head to St James' Park.
Remy insisted that he didn't choose QPR over Newcastle because of the money, but Sky Sports claims Sissoko would prefer to move to the Toon, meaning the London club will have to make a decent offer to tempt him otherwise.
Meanwhile, Redknapp is also believed to be interested in Kranjcar, with the midfielder having played underneath the manager at Tottenham before.
Whilst at Spurs he was often out of favour, and eventually made the move to Dynamo Kyiv, this was partly due to injury problems, and reports believe that Redknapp is ready to offer him another chance after improving in the Ukraine.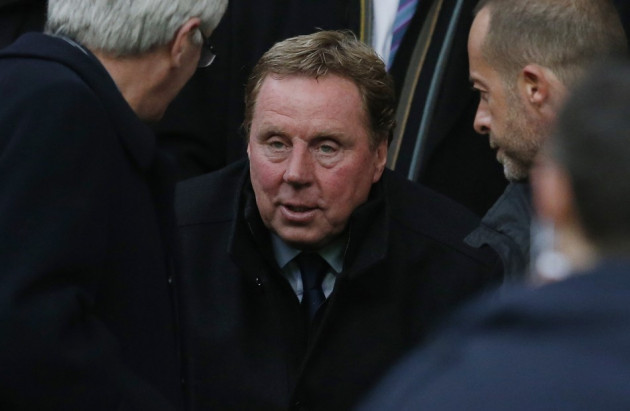 QPR are looking at overhauling the squad under Redknapp, as he makes his mark on the side for the first time since coming into the job at the end of last year.
While owner Tony Fernandes continually insisted that QPR had full trust in Mark Hughes, he was eventually sacked as the side sat at the bottom of the table without a win.
Buying players in transfer windows has never been a worry for Fernandes, but it seems that so far the wrong players have been bought, and Redknapp is looking to correct this by purchasing players who he has either worked with, or been following for a long time.
Remy was an example of this, with the French striker being scouted by Redknapp on numerous occasions while the 65 year old was at Tottenham.
QPR look set to pay big wages to land the players the manager wants, and Fernandes will be hoping it's a risk that pays off as the side look to avoid the drop.