One Direction heartthrob Harry Styles is well known for his flirtatious behaviour with other women. As the band tour the country, the 19-year-old singer reportedly has 'up to a dozen' girls queuing up to spend the night with him, the Daily Star reports.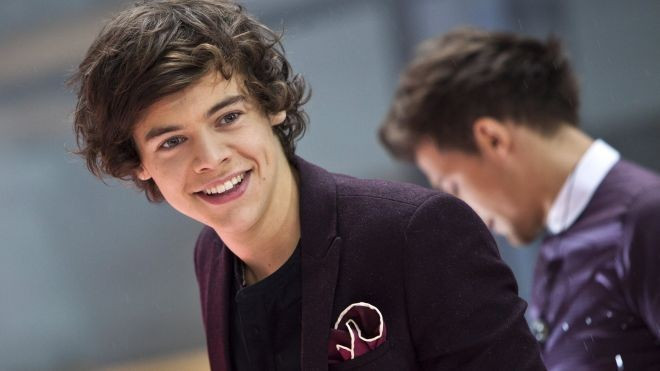 "Harry is just unbeatable. He never runs out of stamina! I've lost count of all the girls he's pulled on this tour," band mate Niall Horan told a friend, "He sleeps most of the day then does the gig and stays up all night with pretty girls in his room. He's a total rock 'n' roller."
"It's incredible, he seems to have at least three or four girls in his room every night," an insider added, "He's totally out of control. Harry is totally brazen about it. He spots a girl he likes at a gig or when he's out and about, goes right up to her and invites her to his hotel."
"He's sex mad - it's no wonder Taylor Swift couldn't keep up with him and things ended badly," the source added.
It was recently reported Styles, who was performing with the boy band at Belfast's Odyssey Arena, was drawn to a teenager who looked like Hollywood actress Megan Fox. He managed to get her number and after the show they spent the night together at Culloden Hotel.
"After nearly every gig on the tour so far he's made sure there are loads of girls lined up at his hotel so he can take his pick," the insider continued, "He's had up to a dozen waiting on a single night. They all seem overjoyed to be invited back. The rest of the lads all hang out after gigs and watch movies or play their computer games. But Harry goes off with a harem of girls and you don't see him until the next day."