Hart of Dixie season 4 finale aired last week, but there is no word as yet from The CW Network whether the show would return with the next season.
Actor Scott Porter, in an interview with Us Weekly spoke about the show's fate and it seems like the actor is as clueless as fans regarding the future of the beloved show.
Porter told the Magazine, "At this point, our sets are gone. No one has called us."
He added that though they will have to wait until May for the network's verdict for season 5, he wished that they could release the decision ahead and let the cast know.
"We're still waiting, we'll probably be waiting until May. But I wish that they would just go ahead and let us know."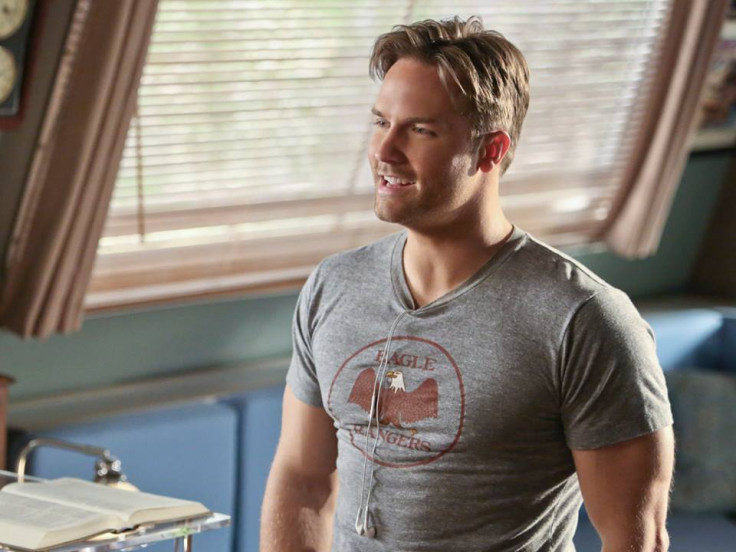 Season 4 ended with Zoe and Wade getting married in the delivery room, as the couple welcomed a baby boy, whom they named TBD Hart-Kinsella, as the baby arrived a few weeks earlier and they could not decide a name.
However, there was not mention by the network nor the show's producers whether the finale episode of season 4 was the series finale, meaning that there is still hope for another season.
CW president Mark Pedowitz last spoke about the show's future at the Television Critics Association winter press tour, when he said: "We're going to see the ratings. I think Leila did a great job in the 10 episodes this year of making something fun for the fans. So if it ends, there's a great finale. If it doesn't end, there's a great season finale, but we're not committed one way or the other yet."
Meanwhile, E! Online started a poll to save the show from being axed this year. Agent Carter tops the poll with 45.5% votes, while Dixie is on second place with 42.6%.
Five shows of the network whose fate is unsure include, Agent Carter, Constantine, Forever, Hart of Dixie and The Mindy Project.
Click here to vote for Hart of Dixie and save the show.