Has AlphaBay pulled an exit scam? Dark web market goes mysteriously offline sparking fears of heist
AlphaBay is a hub for illegal transactions such as trading of drugs, hacked databases, weapons and more.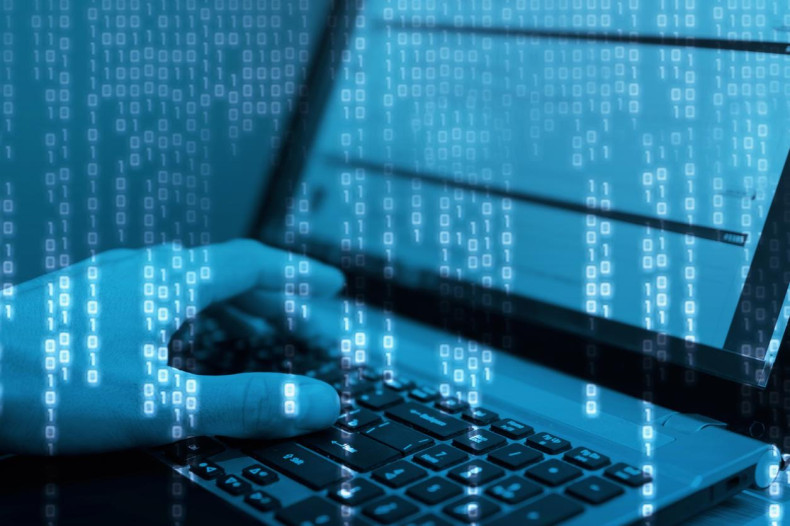 One of the most prominent dark web marketplaces, AlphaBay, which is also known as the "new Silk Road" has reportedly mysteriously gone offline, sparking fears among users of a potential exit scam that could have resulted in the administrators of the site making away with millions of dollars in Bitcoin. AlphaBay is a hub for illegal transactions where drugs, hacked databases, weapons and more are known to be traded.
The dark web marketplace's website reportedly went offline on 5 July at around 7am GMT (3am EDT). Although it is not uncommon for such sites to go offline when undergoing maintenance, there reportedly was no alert or warning from the dark web site's administrators about the outage.
Speculation has since been rife about what could have caused the outage, with some Reddit users claiming that the site may have been shut down as part of an elaborate exit scam to steal the bitcoins stored. The Verge reported that massive bitcoin withdrawals, worth nearly $4m (£3m), from the site's account were noted.
However, NextWeb reported that on Wednesday evening, despite AlphaBay remaining down, a Reddit user associated with the site going by the pseudonym Big_Muslces said that the "servers are under update" and that the site "will be back online soon".
"Since its user base hit 200,000 in October 2015, AlphaBay has been widely regarded as the largest marketplace on the dark web, competing against the likes of Abraxas, Dream and Hansa," Rick Holland VP of Strategy at Digital Shadows told IBTimes UK. "The site has continued to add to its functionality with a steady release of new features, including Monero and security enhancements."
Dark web exit scams are not uncommon. In May, the dark web marketplace Outlaw went offline. Although the administrators claimed that the site was hacked, users speculated that the timing of the hack suggested an exit scam, given that the site's bitcoin wallet was stolen.
"Dark web exit scams are nothing new and are quite common. The Evolution market famously ended with the loss of 40,000 bitcoins. These exit scams are one of the risks when conducting business in criminal marketplaces," Holland told us.
"The increasing value of BTC [Bitcoins] makes exit scams appealing," Holland added. "These exit scams are often the first assumption when a marketplace goes offline, however there are alternatives including intrusions from other criminals, DDoS attacks from competitors, law enforcement interdictions, and even unannounced site maintenance."