Dark Web market Outlaw hack shuts down site but users fear an exit scam
A low-level admin of the underground market reportedly dismissed fears of admins having run off with Bitcoins.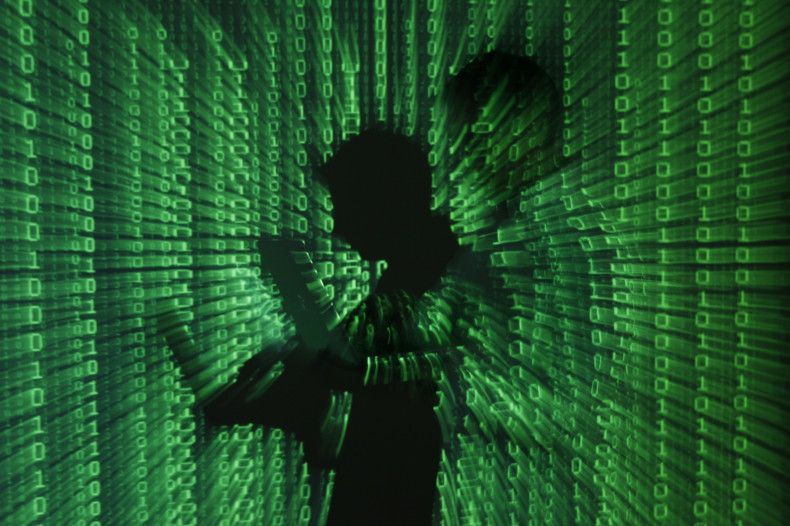 A prominent dark web marketplace called Outlaw was allegedly hacked and has been shut down. Outlaw reportedly went offline on Tuesday (16 May) and a message was posted on the site's homepage that said that Outlaw had been hacked and its Bitcoin wallet stolen.
Outlaw has reportedly been around since 2013 and gained popularity after the decline of Silk Road. BleepingComputer reported that Outlaw sold a variety of products, ranging from drugs to weapons. Although the site was not the most popular underground marketplace, it did have a consistent following.
Outlaw reportedly had an unusual feature, similar to a "dead drop" which allowed users to pick up products from predetermined locations and sellers. BleepingComputer reports that some of the underground market's clients fear that the site's shutdown may not have been caused by a hack; instead, the administrators of the site may have run off with whatever amount of money was stored on the Bitcoin wallet, given the recent rise in value of Bitcoins.
However, a low-level admin of the site attempted to reassure Outlaws' clients by posting a message on Reddit and Pastebin. "Many of you will think that 'the admins ran off with the coins', something I personally think is absolutely not the case. We were always as honest as possible, however apparently it couldn't last," the message read, BleepingComputer reported. "I myself haven't been in contact with the main admins after the site got taken down, so I do not know any specifics. Unfortunatelythey are very hard (read: impossible) to reach outside the market."
The circumstances surrounding Outlaw's shutdown still remain a mystery. However, it is not uncommon for dark web sites to be hacked. In January, the popular underground marketplace for drugs sales, AlphaBay, got hacked and over 200,000 private messages were leaked.
In February, hackers associated with the hacktivist group Anonymous shut down one of the largest dark web hosting networks called Freedom Hosting II, which resulted in shrinking the entire dark web by 85%.