Has Squawka gone bust? Top football website 'is done' according to staff on Twitter
Squawka helped popularise the use of football statistics among regular fans.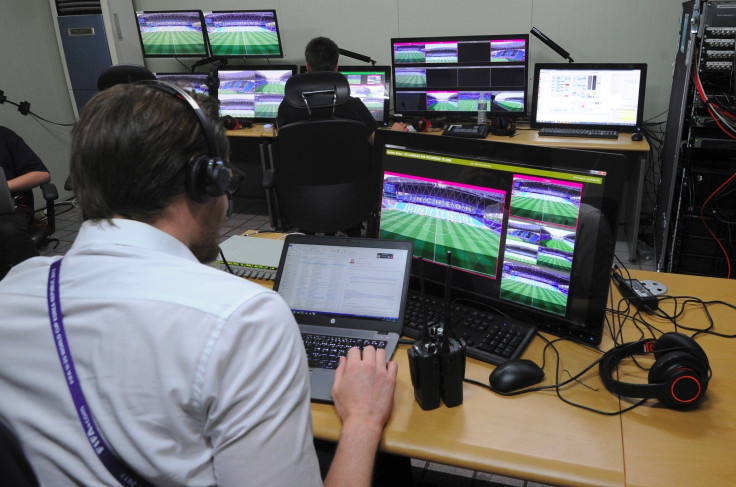 The future of Squawka, one of the biggest names in football news and features, appears to be in doubt amid reports suggesting it had stopped operating altogether.
Having begun as a provider of real-time data on football matches via a combination of stats and graphics on its social media platforms, the website quickly began covering football from a holistic standpoint, via news, features and podcasts.
However, that might soon be a thing of the past after Hush Kerai, the former editor, tweeted a picture of the company's headquarters in London with the caption "RIP".
Meanwhile, some of Squawka's writers appeared to confirm the news on Twitter, indicating the company was "done" and they would be looking for freelance jobs.
In a series of tweets, James McManus, Squawka's former social media director, explained the development was a major blow, highlighting how the company had developed from a small start-up into a major news organisation.
However, Lee Harrison, the company's co-founder, replied to one of McManus' tweets suggesting the company could still continue and that there was an offer on the table.
At the time of writing, Squawka had not officially confirmed the rumours and both its Twitter account and website were being regularly updated as normal.