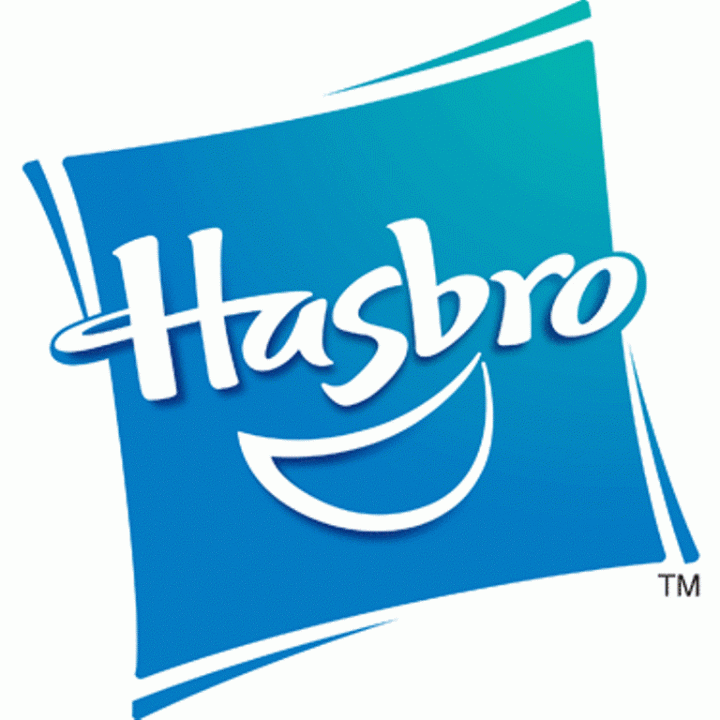 US toymaker Hasbro is reportedly interested in acquiring Hollywood's smallest studio DreamWorks Animation.
DreamWorks, led by Jeffrey Katzenberg, is asking for more than $30 a share, Bloomberg reported.
A deal could see Hasbro pay a mix of cash and stock, though an exact price has not been decided as yet, the New York Times reported.
Pursued by Reuters, Hasbro spokeswoman Julie Duffy and DreamWorks spokesman Matthew Lifson said separately that the firms do not comment on rumours and speculation.
Nasdaq-traded Hasbro, know for Transformers and G.I. Joe, has a market capitalisation of $7.1bn (£4.5bn, €5.7bn) while DreamWorks, also traded on the Nasdaq, has a market value of $1.89bn.
DreamWorks's stock finished 1.54% higher at $22.37 on 12 November while Hasbro's stock ended 1.41% higher at $57.47.
Negotiations between Hasbro and DreamWorks, behind the movie hits How to Train Your Dragon, Kung Fu Panda, Madagascar and Shrek, come more than a month after talks with Japanese internet giant Softbank failed.
Hasbro's stock has gained some 4.47% so far this year.
DreamWorks's stock has lost some 37% so far this year, pulled down by two straight quarterly losses, several weak-performing releases such as Mr Peabody & Sherman and investor concern surrounding the production costs of its movies.
In September, Hasbro, regarded a boys' toy company, bagged a lucrative deal to make dolls based on characters from Walt Disney's animated movie Frozen, and other Disney stories like Cinderella, Beauty and the Beast and The Little Mermaid.
Hasbro snatched those rights from larger rival Mattel.