HBO To Launch Standalone Web Streaming Service in the US in 2015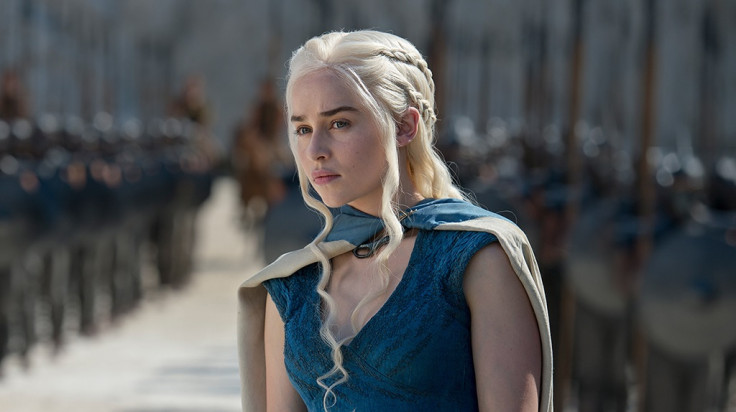 If you have never been keen on getting a full-on cable subscription with lots of channels you will never watch and you are tired or having to wait for HBO shows to come to Netflix or on DVD, then you will be happy to know HBO has decided to get into web streaming.
At some point in 2015, HBO will start offering a new standalone, over-the-top, HBO streaming service in the US, HBO's CEO Richard Plepler announced at a Time Warner Inc investor meeting.
Until now, HBO has always avoided going solo, instead putting preference on its deals with cable providers. Plepler said significant growth opportunities in the pay-TV universe and the fact there are now 10 million broadband-only homes in the US has made web-streaming viable.
HBO Go
In the US, HBO runs a HBO Go streaming service that allows subscribers to stream the channel's content on mobile devices.
Users of the Amazon Instant Prime video service are also able to stream HBO content in the US but only some of it (Game Of Thrones, for example, is not included in the deal).
HBO's new standalone service will allow anyone in the US to stream its content for the first time.
"That is a large and growing opportunity that should no longer be left untapped. It is time to remove all barriers to those who want HBO," Plepler said.
"We will work with our current partners. And, we will explore models with new partners. All in, there are 80 million homes that do not have HBO and we will use all means at our disposal to go after them."
Pay-TV opportunities and observations of Netflix's successful model of putting out award-winning in-house content such as House Of Cards and Orange Is The New Black not withstanding, HBO might also be keen to move to web streaming in order to combat online piracy.
In June, the season four finale of Game Of Thrones, entitled The Children, broke the record to become the most illegally downloaded file of all time with over 1.5 million file shares within 12 hours.
Although the initial launch will be restricted to the US, HBO has plans to launch the streaming service overseas.
At the moment, HBO is only available exclusively in the UK on Sky Atlantic, a deal that will last until 2020.
© Copyright IBTimes 2023. All rights reserved.