Godfather of Camorra Mafia Michele Zagaria Captured in Naples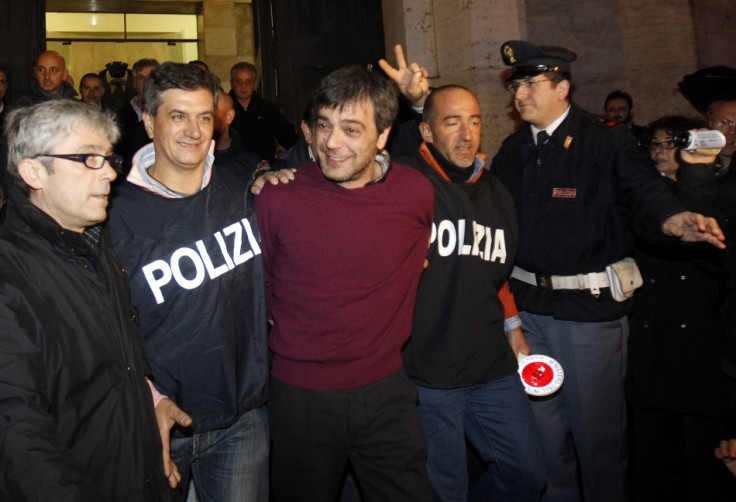 Fugitive Camorra crime boss Michele Zagaria has been captured by police forces in Naples, Italian newspaper reported.
Naples and Caserta Flying Squad arrested the boss, one of the most senior figures of the Camorra mafia still at large, in an underground bunker accessible by a tunnel where he was hiding.
"You won. The state has won," he ironically told policemen as they handcuffed him.
Described as head of the powerful Casalesi clan, involved in drug trafficking and corruption the construction industry, Zagaria has been on the run for 16 years.
He was sentenced to multiple life sentences in absentia.
"It's the end, we have captured him," Prosecutor Raho Caifero said. "It's a big step forward, but Camorra is yet to be defeated."
According to reports, diggers are still working in the area.
The Casalesi clan, one of the most feared mafia gang in Italy, was at the centre of a book entitled "Gomorrah", by investigative journalist and writer Roberto Saviano, who also spoke at Occupy Wall Street last month. The book was later transformed into an award-winning film but Saviano started to receive death threat since then.
Italian police arrested Antonio "Babyface" Lovine, another top boss of the Casalesi, after 14 years on the run in 2010.
© Copyright IBTimes 2023. All rights reserved.