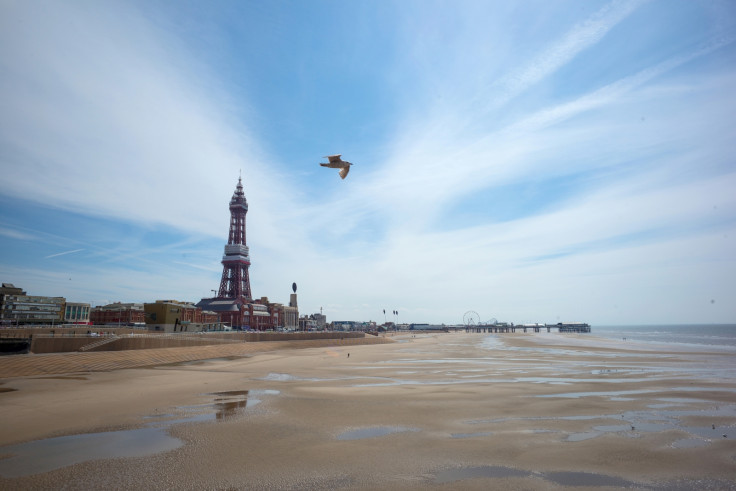 A decomposed, headless torso has been found washed up along Blackpool Beach by a local fisherman.
The torso, as well as other body parts, were discovered on Queen's Promenade near Bispham opposite the junction with Cavendish Road on the morning on 16 August. Officers are so far unable to confirm if the body is of a man or woman.
Michael Cartwright, 60, who found the body, told the Blackpool Gazette: "It was like a torso. I am not sure if it was male or female. It was next to the sea wall. I spotted it and asked a young lady to call the police.
"A dog walker also helped. We did not want any children going past to see it, or for any dogs to go near the body. It looks like they have been in there for a very long time."
Another fisherman, Derek Lowde, 46, from Manchester, added: "Officers were here until at least 10.30am, They had to be fairly quick as the tide was coming in.
"A black van – presumably a private ambulance – came to pick the body up. It could have been anyone. From finding the body and taking it away, it was not much more than an hour."
Detective Constable Emma Shuttleworth of Blackpool CID said: "A body has been found on the beach near Bispham. It was found by members of the public."
Investigations are continuing. Anyone with information is urged to contact the force on 101 or Crimestoppers.