Health Minister Mark Drakeford: NHS under unnecessary stress from smoking and drinking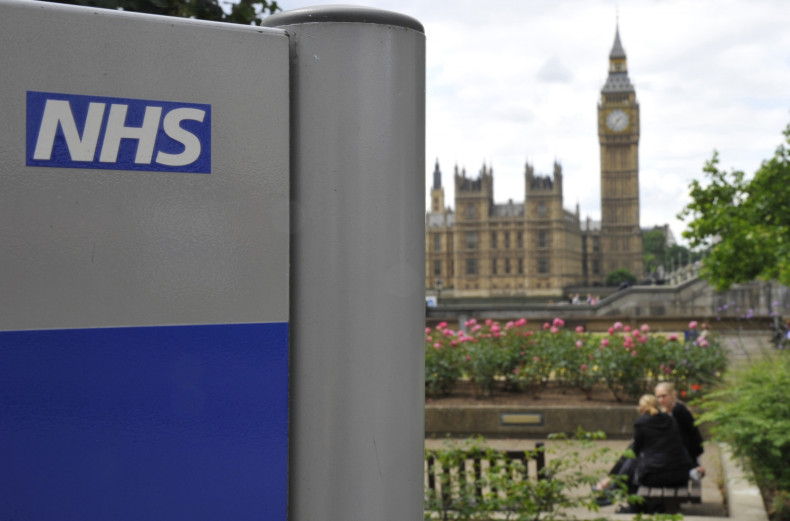 Health Minister Mark Drakeford has warned that the NHS is struggling to cope with the additional burden that it is placed under because people are over-indulging in alcohol and smoking.
Drakeford said that the health service is having to "rescue" people from self-inflicted ailments because of an excess of smoking, drinking and over-eating within Britain's population, in what he described as "harm that need never have happened".
He also urged the government to crackdown on sugar in processed food, but added that Britons need to take more responsibility for their own health.
Speaking to BBC Wales, Drakeford said: "The NHS has a responsibility and it's my responsibility as minister to ensure the service is as good as we can make it, but there are responsibilities citizens and patients have too.
"If we want the NHS as a future to continue providing for us when something awful happens we have to do more to avoid the harms that are avoidable.
"Much of what the NHS does today is to deal with harm that need never have happened."
However, Drakeford said that one of the biggest challenges for the NHS is having to deal with higher demand while funds continue to drop.
He added: "The real struggle is to provide services when money is falling and demand is rising."
Similarly, the Medical Director of NHS England, Prof Sir Bruce Keogh, recently warned that the embattled service is in need of a major overhaul if it is to cope with future demands.
He told the Guardian: "If the NHS continues to function as it does now, it's going to really struggle to cope because the model of delivery and service that we have at the moment is not fit for the future."