Jeremy Hunt warns ambulance worker strike will risk lives of NHS patients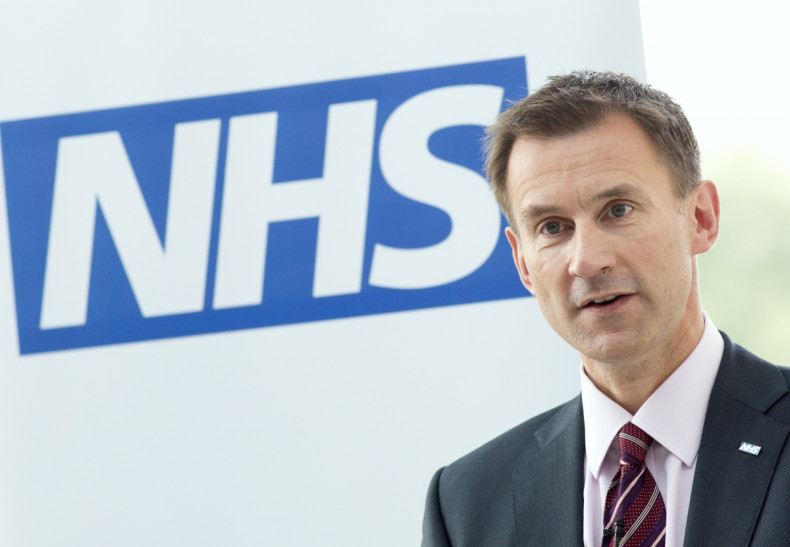 Britain's Health Secretary Jeremy Hunt has warned ambulance workers that their two planned strikes will put patients' lives at significant risk.
Hunt said the NHS is under enough pressure already and the most vulnerable will be the worst affected, in a bid to get unions Unison, Unite and the GMB to call off industrial action.
The first strike is scheduled to last from midday to midnight on 29 January, with a second 24-hour strike to be held on 25 February.
"The increases demanded by the unions, the £450m (€590m, $683m) pay award on top of increments, would pay for 14,000 newly qualified nurses," said Hunt in a letter to the unions.
"At a time when the NHS is under unprecedented pressure, it would be totally wrong to consider any pay policy which would have the effect of forcing the local NHS to employ less staff, which would inevitably have a serious impact on patient care.
"I am seriously concerned that the proposed escalation has the potential to affect patient safety to an unacceptable level, especially at a time of intense winter pressures on the service.
"[A letter from] NHS England advising me of their concerns that your current plans will pose a real risk that patients with life-threatening conditions are harmed".
Paramedics are going on strike in a bid to receive a 1% bump in pay.
According to official figures, emergency 999 calls have soared to an all time-high, with a 27% jump in the most serious calls since 2011.
While the unions said that strikes would go ahead unless it secures the pay increase, only 13% of ambulance workers voted to strike.
"The public will find it hard to understand why unions are taking this action when services are under pressure and only 13% of their members actually voted to strike," said Hunt in his letter.
"We will do everything possible to keep vulnerable patients safe but we need unions to give proper assurances they will do the same – or better still call the strike off."
Meanwhile, the Conservative-led government wants to put a stop to industrial actions in cases where unions have failed to secure a 40% vote to go ahead.
"Unions have agreed to have further talks over the next 24 hours and will meet again with the Secretary of State to see if there is a way out of this dispute and to ensure that patients' safety remains a priority," said Christina McAnea, from Unison.