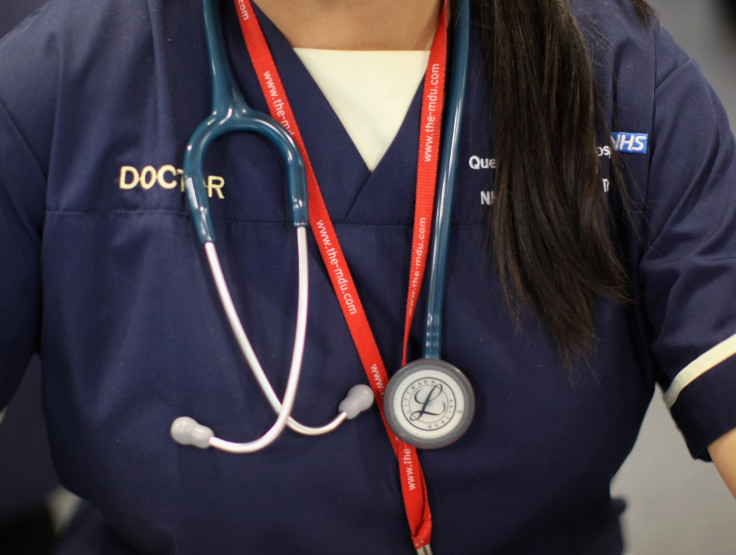 Hundreds of GPs in England have been given incorrect ratings on patient safety risks by the Care Quality Commission, which has been forced to apologise after the errors were exposed by a BBC investigation.
Over 7,000 GP practices were put into one of six risk bandings, which means that they were eligible for early inspections.
Thee BBC discovered "serious errors" in the Care Quality Commission's (CQC) calculations.
As a result, around 60 practices have been taken out of the high-risk category and four low-risk surgeries need early inspection, the BBC reports.
The practices were judged by 38 indicators. One of these indicators measures if patients were easily able to get an appointment. Apparently the calculations were so off the mark the CQC has removed it completely.
It is thought that 350 practices will now be placed in a different band from the one previously allocated to them.
Sir Mike Richards, chief inspector of hospitals for the CQC, told the BBC: "We will make them a big apology. This only became apparent when we ran the data on the thousands of practices rather than just the hundreds that we tested them on."
"We are using the data to help us know where we might go first. Our judgement comes from a combination of data and inspection. The main thing that is going to matter is that we are going to be inspecting every practice," he said.