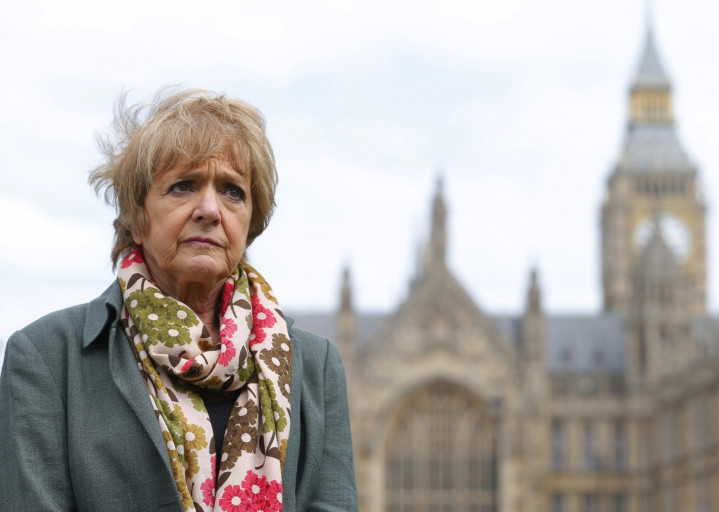 NHS England has been criticised by a group of MPs over its "ineffective" oversight and "conflicts of interest" in out-of-hours GP services.
The Public Accounts Committee (PAC) said NHS England had "not provided effective" oversight of whether out-of-hours GP services are serving patients well and providing value for money.
"There is an inherent risk of conflicts of interest in the current system of commissioning out-of-hours GP services, where GPs who are members of Clinical Commissioning Groups (CCGs) are able to commission services from organisations in which they have a financial interest," said Margaret Hodge MP, chair of the PAC.
The report warned that some CCGs have awarded out-of-hours contracts without a competitive procurement process which, when coupled with the potential for conflicts of interest, "increases the risk to propriety and value for money".
"This issue should have been properly addressed before CCGs were introduced. CCGs must demonstrate how they are managing conflicts of interest and NHS England must assure itself that its guidance is being followed," Hodge added.
The group of MPs also said that patient satisfaction with out-of-hours services varies "significantly and unacceptably" across the country.
The research found that the proportion of people in each local area who rated their experience as "very good" or "fairly good" ranged from 49% to 86% in July 2014.
"A clear understanding of the reasons for variation and whether it can be justified is essential, but NHS England could not provide information on the specific reasons for variation or on the costs of a key component of the service, the hourly rates paid to GPs," Hodge said.
The group of MPs said that NHS England also needs to address the financial incentives which "get in the way" of different urgent care services working effectively together.
"Existing contracts provide incentives for A&E to hang onto patients and do not provide incentives to encourage out-of-hours services to take on more patients," Hodge explained.
The report recommended that the Department of Health and NHS England must develop information to know whether there will be enough GPs to cope with the growing workload.
"NHS England cannot afford to wait for budgets to be set to predict how many GPs will be needed given the time it takes to train new GPs," Hodge said.
A spokesperson for NHS England said: "GPs are working incredibly hard, and for less than the cost of a cinema ticket they provide everyone in this country with year-round access to out-of-hours GP and 111 services. What's more, the real-terms cost of doing so has been coming down year by year.
"This report, which looks at the position a year ago, is however right to underline the benefits of much greater integration of GP, ambulance, and hospital emergency and urgent care services as proposed in the NHS five-year forward view."