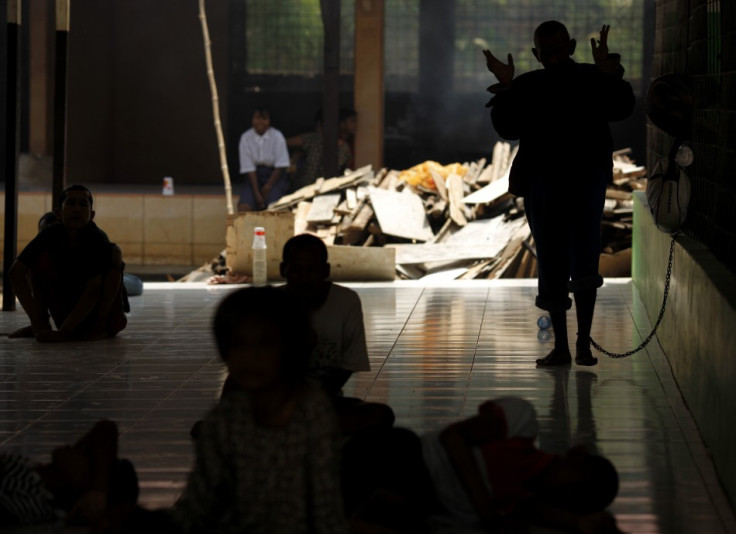 Mental health care for the most needy people in Britain is often inadequate, an independent inquiry has found.
The study by the charity Mind has found that mentally ill patients are subjected to assaults, taunts and overcrowding in limited hospital wards where containment of disease rather than recovery is the priority. Meanwhile, in extreme cases of mentally ill patients, those on the verge of suicide or breakdown, some cannot access help because crisis teams are either busy or not operating beyond certain hours.
The survey, which interviewed 400 patients and hospital staff over a year, has found that quality and responsive treatments do exist, but not always. And such a variation exists across England and Wales.
Some patients were not shown kindness and compassion at a time when most needed. The inquiry finds that many patients "would do anything not to return" to the hospitals.
Numbers from the Care Quality Commission, as quoted by the Independent, suggest that more than 1.25 million people used specialist mental health services in 2009-2010 in England, out of which, 107,765 were admitted to psychiatric clinics. Just over half of all patients admitted to hospitals felt unsafe at some point during their stay and one in eight had been physically restrained by staff.
The report calls for a ban on forceful restraint after the inquiry heard evidence about the use of potentially fatal techniques.
The government said it would look at the use of restraint.
The report has stated that a combination of rising demand and government cuts on health care services has stretched the facilities beyond its capacity.
The previous government had made a record investment in mental health services, rolling out facilities outside hospital across England and Wales. Some such initiatives were hugely successful, offering patients round-the-clock access to health care providers and bringing down hospital admissions by about 40 percent. But many centres are still poorly staffed, inadequately trained and not timely in their response.
There has also been a spike in voluntary-sector crisis centres which offer a non-medical, therapeutic alternative, slashing NHS costs, the study says.
Although certain areas of mental health care have witnessed innovations, there are many cases where patients do not have much choice, being unable to access the right services when needed most.
"We are committed to increasing patient choice and will publish much more data on mental health services so that the public can challenge commissioners who commission services that do not fit best practice," Care Services Minister Paul Burstow said.
He admitted, "Mental health consumes the biggest chunk of NHS spend, but do we always get the best value for money? The answer to that has to be 'No', with consequences for individuals using those services."