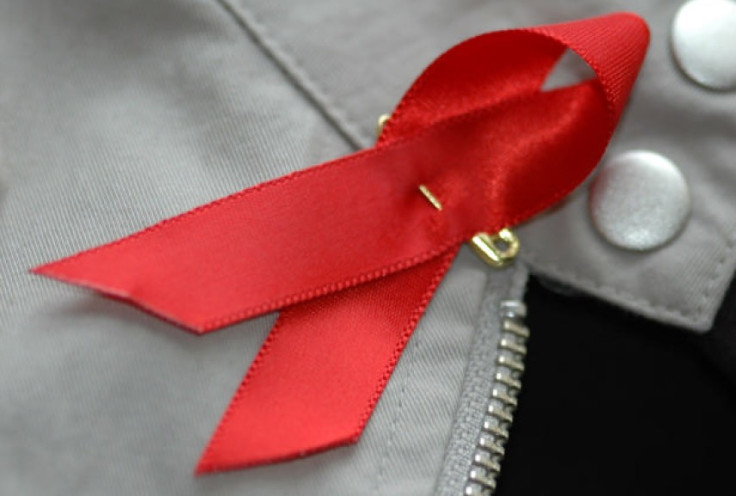 Eating a balanced diet, maintaining a healthy weight and exercising regularly can help people with HIV live longer, according to new research.
Registered dietician and chair of the British Dietetic Association group, Alastair Duncan said that while people with HIV are living longer and healthier lives thanks to antiretroviral therapy, which supresses the virus, a healthy lifestyle is also vital to maintaining a strong immune system.
There is evidence that people who have a balanced diet, coupled with regular exercise and a good body weight, experience a less rapid decline in their health, he said.
"Together, antiretrovirals and good nutrition are partners in helping people to feel better and manage their disease."
While antiretroviral therapy medication stops the HIV from advancing, it doesn't have any effect on the immune system, Duncan said. Therefore, when the body requires immune reconstitution, the process "needs all the building blocks" that are provided by a healthy system through a balanced diet.
People living with HIV are more prone to developing high cholesterol, diabetes and osteoporosis, partly as a side effect of some of the antiretroviral medicines.
People who live with HIV also typically experience accelerated ageing, according to Duncan.
"The almost 100,000 living with HIV in the UK are of an ageing population. The next big focus for people with HIV as they age is to maintain a healthy immune system," he said.
"Together, a balanced diet, activity and exercise can help maintain an ideal weight and reduce the risks of developing diseases such as diabetes and osteoporosis."
Research has shown that regular assessment and advice from a dietician prevents the development of HIV-related high cholesterol.
The findings support the notion that maintaining a healthy lifestyle equips the body with a strong immune system.
Duncan described the message as "overwhelmingly positive".
"The great news is that antiretrovirals control HIV very well. And people can achieve the average life expectancy while on the medication. But, equally important, is to think very carefully about your lifestyle and to think about a healthy diet, maintain a healthy weight and to seek individual advice from a dietician."
Fast Facts:
- World AIDS Day is a global event held annually on December 1
- Red ribbons on World AIDS day help raise awareness about HIV issues
- There are an estimated 95,000 people living with HIV in the UK, over one-quarter of whom do not yet know they are positive
- By 2015 it is estimated that 100,000 people in the UK will be living with HIV, half of whom will be over the age of 50
- As a result of antiretrovirals, good health care and good nutrition, the number of HIV-related deaths in the UK has declined over the last 10 years, with HIV-positive people living longer.