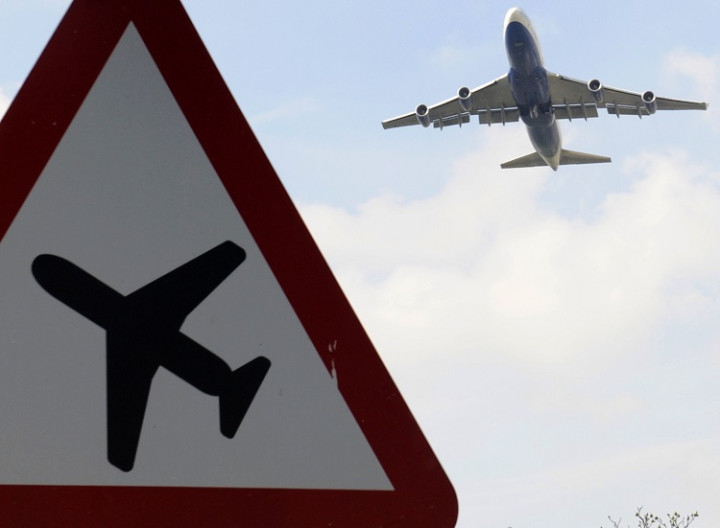 John Holland-Kaye, the new CEO of Heathrow Airport Holdings, has said the UK's largest airport will raise landing fees for airlines.
In an interview with the Financial Times, Holland-Kaye said Heathrow will raise landing charges for airlines by as much as 20% as part of its draft funding plan for a proposed third runway at the airport.
Holland-Kaye takes over as the CEO of Heathrow Airport Holdings on 1 July. In addition to Heathrow airport, Heathrow Airport Holdings owns and runs a number of other UK airports - Aberdeen, Glasgow and Southampton.
The plan for the third runway costing about £16.8bn ($28.6bn, €21bn) was submitted to the UK's Airports Commission. Holland-Kaye intends to open the runway in 2025.
He told the FT that he was confident about obtaining government approval for the plan.
"I am confident, I think [a third runway is] absolutely deliverable," he said.
Heathrow, the busiest airport in Europe, has been overrunning its capacity and facing problems such as flight delays and lengthy immigration queues.
Holland-Kaye is proposing a third runway at the airport to solve the issues. He claimed that Britain is starting to lose the "race for [economic] growth" because Heathrow airport cannot expand.
The Dubai International airport is set to replace Heathrow this year as the world's largest hub by numbers of international passengers.
He noted that his plan has the backing of people in six out of seven nearby boroughs, saying "local politics are changing."
"Jobs and growth allied to marginal seats makes [the third runway] politically deliverable," he added.
Nevertheless, the proposed hike in landing fees is likely to be opposed by airlines, the FT reported.
Heathrow Airport Holdings Limited is co-owned by Spanish infrastructure company Ferrovial, Qatar Holding, Caisse de dépôt et placement du Québec, the Government of Singapore Investment Corporation, Alinda Capital Partners, China Investment Corporation and Universities Superannuation Scheme.