Heathrow and Gatwick Submit Final Plans as Runway Battle Takes Off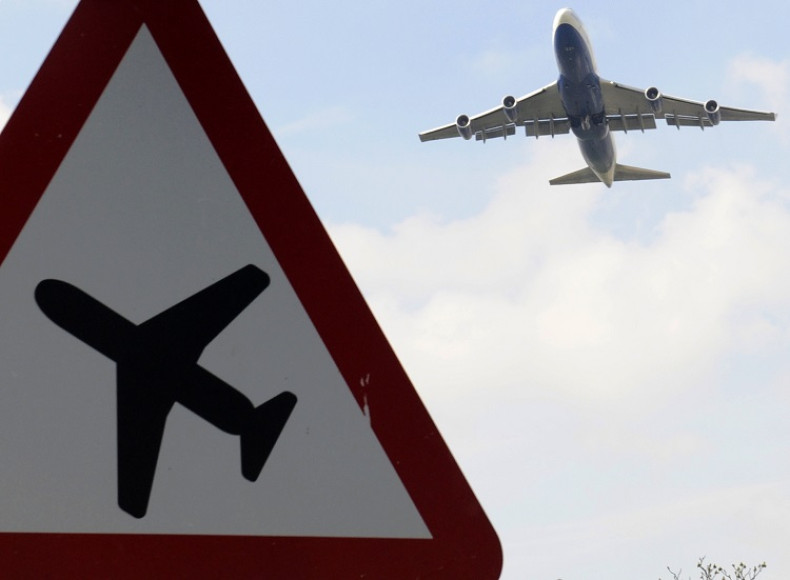 The battle between Heathrow and Gatwick, who are both hoping to get the go-ahead to build the UK's next runway, was ramped up today as both unveiled their revised and final plans.
Plans have been submitted to the Airports Commission, led by Sir Howard Davies, who will now decide where the runway is to be built.
The committee responsible for the decision originally had more than 100 options to take into consideration, but it has now whittled it down to three, with a fourth possibility still being deliberated for the final shortlist.
The Contenders
Heathrow has upped its total compensation package to £550m for those who will be affected by the potential building of its third runway, with 750 homeowners offered 25% above market value for their properties as part of its £17bn proposal.
The initial proposal said that Heathrow will build a runway that would be 3,500m long. The latest plans reveal that it will move the building site further south to avoid major disruption to the M25 and would be ready by 2026, a year later than Gatwick's.
However, some quarters are warning that the 700,000 homes that are already disturbed by its flight path could increase drastically.
Heathrow has also submitted alternative plans to extend its northern runway, which would enable planes to land and take off simultaneously.
However, Gatwick says that its runway would be significantly cheaper than Heathrow's proposal, costing £7.8bn, and would be 3,000m in length. It also said fewer people will be disrupted and 120,000 jobs created building what would be its second runway.
Gatwick's capacity for flight transfers is limited however, and if the commission feels that it requires a hub to compete with other European rivals, Gatwick's bid will become unfeasible.
A fourth, major proposal has also been submitted in the form of the Boris Johnson-backed plans to create a new four-runway airport on the Isle of Grain.
Although this could cost upwards of £80bn, backers say that it would probably be privately funded, creating thousands of jobs in the process.
A recommendation from the Airports Commission will not be made until after the general elections next year.