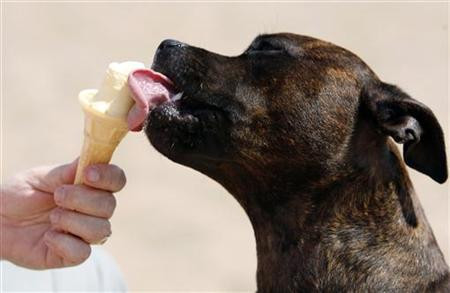 Britain's autumn heatwave looks set to come to an end this week as temperatures are set to plummet from the record highs of 28C seen in some places across the UK this weekend.
The first weekend of October saw much of the UK basked in summer sunshine with record-breaking temperatures seen as many flooded to Britain's seaside resorts for one final weekend of summer sunshine before the long, cold, dark winter draws in. Much of England and Wales saw unseasonably warm weather, and the temperatures could stay at highs for at least another two days the Met Office has said.
"The last of the high temperatures will be today, with temperatures of 25C (77F) and 26C (78.8F) across the Midlands and eastern England, and highs of 27C (80.6F) and 28C (82.4F) in some places. (On Tuesday) it's much cooler, and the highest temperatures will be around 19C (66.2F) and 20C (68F)," said Victoria Kettley, a forecaster with MeteoGroup, the weather division of the Press Association.
From Tuesday the weather is set to turn with an increased likely hood of showers across the UK. Temperatures will begin to drop by Thursday with highs of around 16C for much of Britain with the north of England set for blustery showers.
In a dramatic change from the heat baking much of Britain in recent days, parts of Scotland could even be hit by frost, where temperatures of just 3C (37.4F) or 4C (39.2) are expected on Friday night.