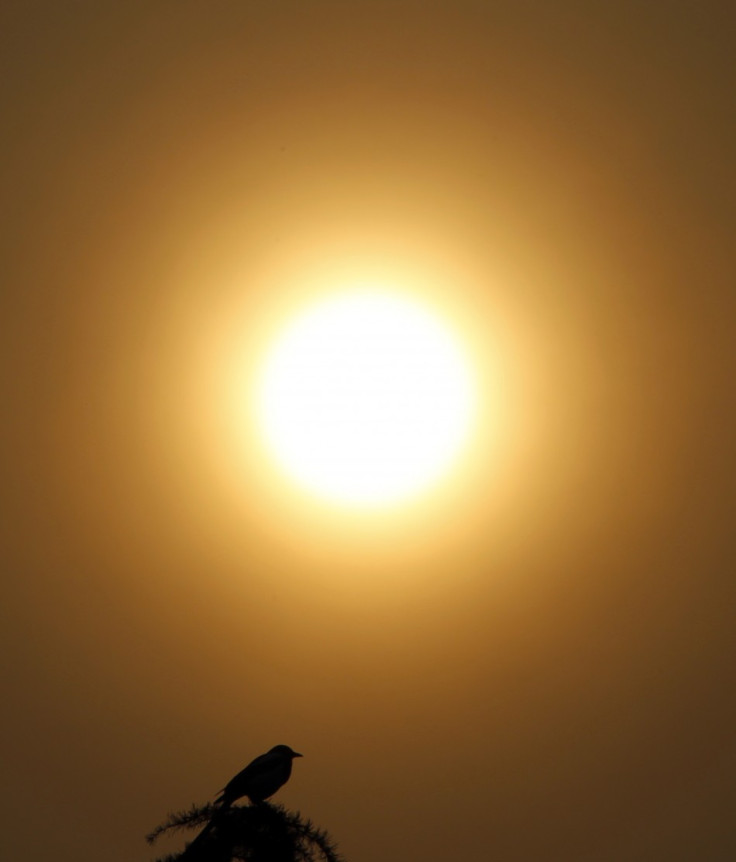 Environment Secretary Caroline Spelman has called an emergency drought meeting for later today with members of Water UK, the National Farmers' Union, the Environment Agency and Natural England.
The two week heatwave about to hit Britain this weekend, coupled with reports suggesting that we could be experiencing the hottest May since records began, has led to concerns from farmers and MPs.
Although we're only halfway through May, it already ranks inside the top six percent of previously hot May months since records began in 1659.
The temperature is 2.6C warmer than average for May.
Suffolk farmer Richard Styles shared his concerns about the effect of the heat and drought on crops in the UK on his National Farmers' Union blog.
He said: "Boy do we need some rain."
"There is talk in this area of failed spring crops on the lighter land, a worrying lack of grass to feed livestock and an uneasy thought over what to feed the animals next winter if it does not rain soon."
Styles said: "These changing weather patterns are symptomatic of our changing climate of course and highlight the fickle nature of our business."
"As far as the media is concerned it means some moorland fires and a possible hosepipe ban. There is little mention of food production."
Forest fires have caused increased work for Fire Services across Britain in the earlier part of the month. Two teenagers were arrested on suspicion of arson before being released on bail last week in Berkshire as part of an inquiry into a fire at Swinley Forest.
These incidents could become more frequent as experts suggest that the hot weather could continue in 2011.
Jonathan Powell, senior forecaster at Positive Weather Solutions, said: "This is an astonishing year so far and may well continue to turn up more surprises.
"May is outperforming expectations, as did March and April.
A spokesman for the Met Office expected conditions to become mainly fine and settled from Saturday into next week: "It looks mainly dry, although isolated heavy showers are possible from time to time."