Hebron: Kidnap fears as young Israeli disappears at West Bank Palestinian flashpoint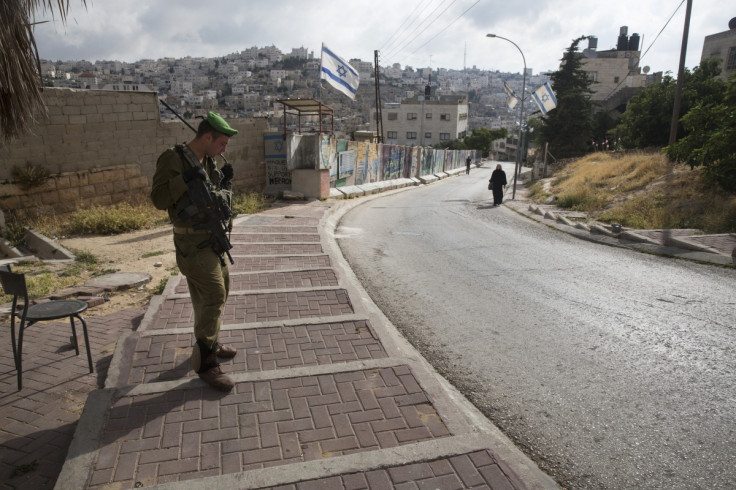 Israeli military has set up checkpoints outside the restive city of Hebron after reports that a 22-year-old has gone missing in the West Bank.
Israeli media reported that Israeli Defence Forces (IDF) soldiers were massing in the Palestinian village of Beit Anun, after the Be'ersheva resident - who has not been named - disappeared.
His friend told police that their car had broken down close to the Israeli settlement of Kiryat Arba and the man had gone to try and find tools but had not returned.
Israeli media have since reported that the car was found intact and questions have been raised as to why the man left the vehicle. It has also reported that he left his mobile phone in the car.
The Times of Israel reported that the Shin Bet security agency were investigating reports that the man had been kidnapped.
The kidnapping of three Israeli teenagers outside a settlement in Hebron in 2014 led to a series of tit-for-tat killings and widespread arrests of Palestinians in the West Bank that sparked the Gaza war, during which over 2,100 Palestinians and 73 Israelis died.
More to follow...
© Copyright IBTimes 2023. All rights reserved.