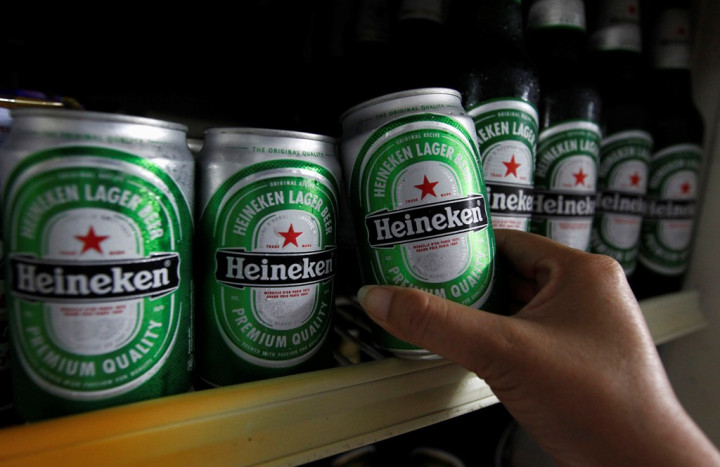 Dutch brewer Heineken has revealed that it was approached by larger rival SABMiller about a likely takeover but that its majority shareholder intends to keep the company independent.
The maker of Heineken and Amstel beers said in a statement that it consulted with its controlling shareholder and has concluded that SABMiller's proposal was "non-actionable".
Pursued by Reuters, SAB was not immediately available for comment post Heineken's announcement.
The founding family owns a little over 50% of Heineken via Heineken Holding. A further 12.5% is owned by Mexican brewer Femsa.
The Heineken statement said: "The Heineken family has informed SABMiller, Heineken and Heineken Holding of its intention to preserve the heritage and identity of Heineken as an independent company."
Earlier, a Bloomberg report said SAB's move on Heineken was part of a plan to protect itself from a potential takeover bid from the world's biggest brewer, Belgium-based Anheuser-Busch InBev.
Bloomberg also reported that SABMiller's offer would have made the Heineken family one of the largest shareholders in the combined group.
Ratings Downgrade
AB InBev, the maker of the Budweiser beer, could risk a cut to its credit ratings if it pursued a buyout of SAB, Fitch Ratings said earlier in the month.
A deal will probably result in a downgrade to "weak investment grade territory," Fitch said in a report.
Fitch has an A rating on the brewer's long-term debt, the sixth-highest investment grade on a 10-step scale. The likely credit downgrade to "the low or mid-BBB category," the two lowest investment grades, will reflect acquisition debt, Fitch added.