Bank of England Credit Conditions Survey: UK Chancellor George Osborne's Help to Buy is Working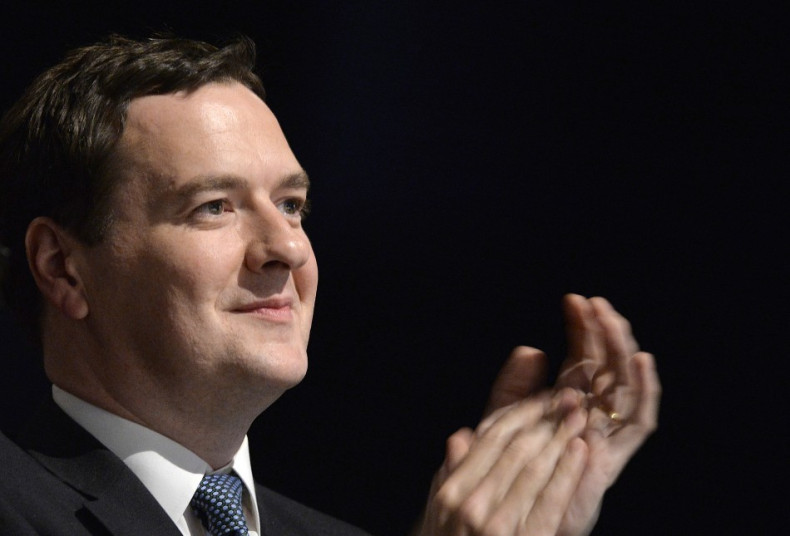 UK Chancellor George Osborne's Help to Buy scheme is working, according to the third quarter's credit conditions survey by the Bank of England.
It showed a rise in demand for secured and unsecured loans by households. The most significant increase in availability of credit was reported for borrowers with a loan to value ratio of 75%.
However, willingness of lenders to lend money at rates above the loan to value ratio of 90% was little changed.
Yet the survey noted that the continuing roll out of the Help to Buy scheme, with the government guarantee having launched three months early in October, might change this.
Mortgage applicants under the Help to Buy scheme can be made in the fourth quarter and some lenders have said they will sign up the government's scheme.
In that case, some lenders are expected to lend above the 90% ratio over the next three months the survey said.
Unsecured Lending
Consistent with the availability of credit expansion, the BoE found that lenders reported the credit scoring criteria for unsecured lending had loosened significantly in the third quarter.
Lenders expected unsecured credit availability to rise further over the next three months.
Reasons For More Lending
The credit survey found that household borrowing was up for a number of reasons.
Most importantly for Osborne, the report said: "Lenders suggested that low mortgage rates, driven in part by Funding to Lending Scheme, had stimulated demand".
Default rates fell in secured lending with a further decrease expected in the fourth quarter while default rates also fell in unsecured lending according to lenders in the last three months.
A pickup in house prices and a general boost in confidence regarding the wider economy were also seen as supportive of household lending.