Study of Cervical Cancer That Killed 'Medical Miracles' Woman Henrietta Lacks Published for First Time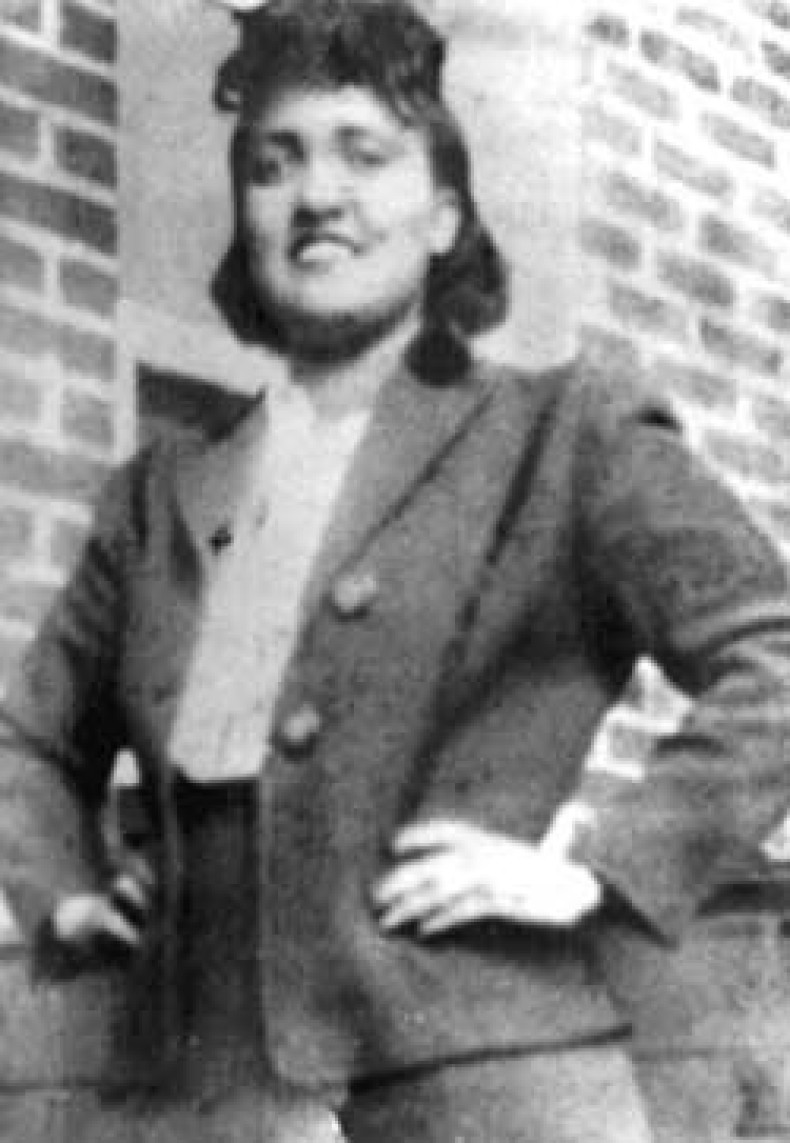 For the first time, researchers have published a comprehensive portrait of the world's first immortal cell line, found in cervical cancer sufferer Henrietta Lacks in 1951.
A study by the University of Washington has shown how her cancer was a "perfect storm of what can go wrong in a cell", according to co-author Andrew Adey.
Lacks was a 31-year-old African-American tobacco farmer and mother-of-five. She was diagnosed with cervical cancer after finding a lump in her cervix and was treated at the Johns Hopkins hospital in Maryland - the only one nearby to treat black patients at the time.
During her treatment, two samples from Lacks' cervix were removed without her permission, one healthy and one cancerous. She did not respond to treatment and died on 4 October. An autopsy showed the cancer had spread throughout her entire body.
The samples taken were studied by George Otto Gey, who found them to be immortal, something never discovered before.
Researchers had tried to reproduce cells in a culture but they always eventually died. Lacks' cells - named HeLa cells taken from the first two letters of her name - kept reproducing every 24 hours and never stopped.
Since then HeLa cells have been named in 76,000 medical abstracts and are considered to be one of the biggest medical miracles of the last century. The cells have been used to treat illnesses such as herpes, leukaemia, influenza and Parkinson's disease, as well as being used to create the polio vaccine and in cloning.
Her cells have also been used to generate millions of pounds in revenue for drugs companies since their discovery, but her family was never compensated. They only found out her cells had been taken after they were contacted for further samples.
Lacks' story became the subject of a bestselling book in 2011, The Immortal Life of Henrietta Lacks, which showed how her family never had any say in how her cells were used.
In March, an European team sparked outrage after they published the sequenced genome of a different HeLa strain, potentially exposing her family members' risk of alcoholism, Alzheimer's and bipolar disorder.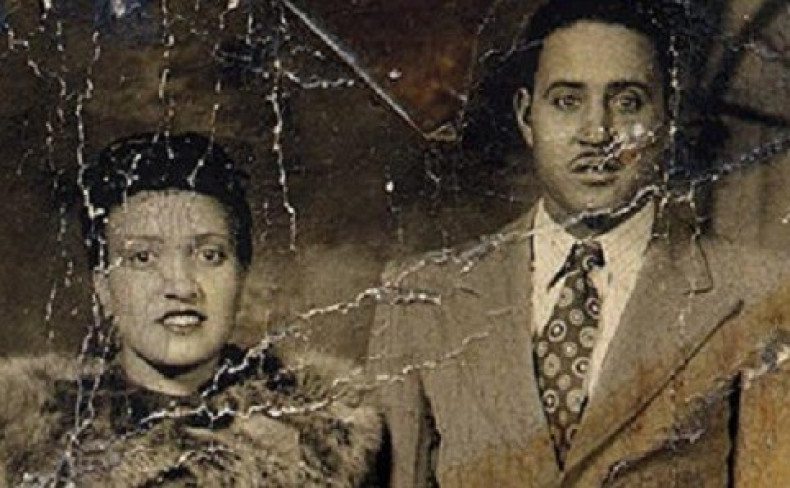 Rebecca Skloot, author of the book, said: "Imagine if someone secretly sent your DNA to one of many companies that promise to tell you what your genes say about you. Now imagine they posted your genetic information online with your name on it."
The group apologised and took the information down, but it forced the National Institute of Health to set new standards about publishing medical data.
Working with members of the Lacks family, the University of Washington is the first to publish information on the HeLa cells under the new guidelines.
"The generated whole-genome sequence of the HeLa cell line is a valuable resource that may lead to new biomedical insights based on research that use these cells," said Eric D Green, director of the National Human Genome Research Institute within the NIH.
"We are grateful to the Lacks' family for agreeing to a framework that makes these valuable data available to researchers."
Findings showed how Lacks got the human papillomavirus (HPV), the most common cause of cervical cancer. This was placed near an oncogene, a naturally occurring gene that can cause cancer when altered.
This deadly mix resulted in the activation of the cancer and explains why Lacks' cancer was so aggressive: "The HPV virus inserted into her genome in what might be the worst possible way," Adey said.
Lacks' contribution to the scientific world has been widely recognised. In 2011, Morgan State University granted her a posthumous honorary degree, while 11 October is celebrated as Henrietta Lacks Day in Atlanta, Georgia.