Henry Cavill turns 33 on 5 May and while the British actor is known for his star turn as Superman he manages to stay out of the Hollywood limelight the rest of the time. To celebrate his special day, IBTimes UK offer up some facts about that you may not have known previously, for instance the fact that he's a keen conservation activist or that he was almost cast as vampire Edward Cullen in the Twilight movies...
10. He's a hardcore gamer
Talking in an interview with GQ in 2013, Cavill revealed that he was a big lover of playing video games, stating one in particular as his all-time favourite. "I've been playing a lot of single player games, like Skyrim," he revealed to the publication. "Goodness, that's a great game. "
He even scheduled a callback for Zack Snyder when the filmmaker offered him the lead in Man of Steel because he was in the middle of playing World of Warcraft. "I saw it was him [calling] but the thing is, you can't save World of Warcraft, you can't pause it. It's live."
9. His first lead role was in horror Blood Creek opposite Michael Fassbender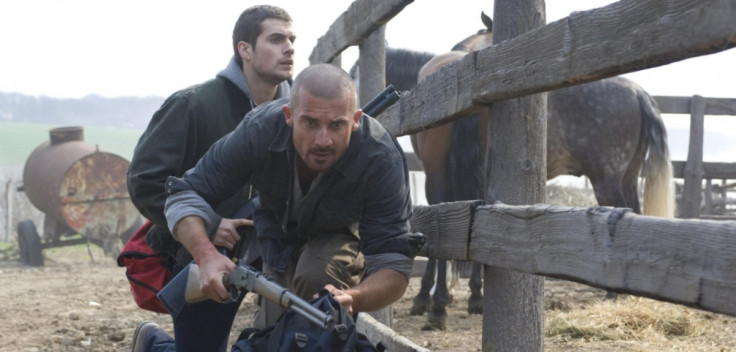 While he appeared in small roles in films such as The Count Of Monte Cristo, Tristan & Isolde and Stardust, Cavill's first lead role came in the horror movie Blood Creek, directed by Phone Booth's Joel Schumacher. In the film, he played Evan Marshall, a man who becomes trapped in a harrowing occult experiment which connects back to the Third Reich.
8. He was born in Jersey
The fourth of five boys, Cavill was born, and grew up, in Jersey in the Channel Islands. He attended St Michael's Preparatory School in Saint Saviour, Jersey, before studying at Stowe School in Buckinghamshire, England.
7. He's been the face of Dunhill fragrances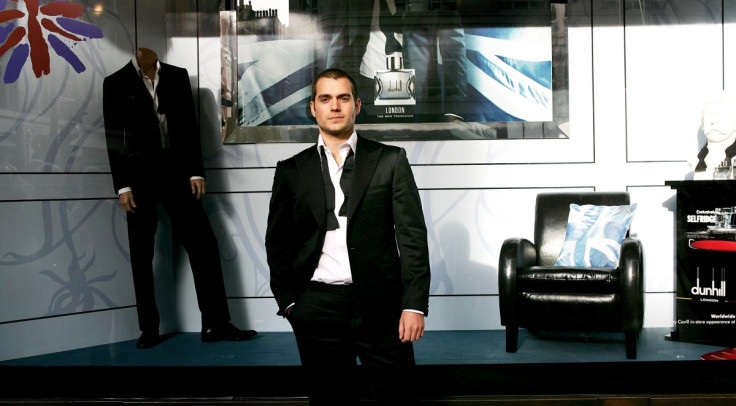 In 2008, Cavill was named as the new face of Dunhill fragrances and starred in two television adverts for their products.
6. He could have starred in a Harry Potter movie
When Warner Bros. and director Mike Newell were casting the new characters in Harry Potter instalment The Goblet Of Fire, fans eagerly wrote in to the studio to urge them to cast Cavill as Triwizard Champion Cedric Diggory. The role eventually went to fellow British actor Robert Pattinson.
5. Twilight saga author Stephenie Meyer wanted him to play Edward Cullen
Back when the first Twilight movie was in development, Stephenie Meyer – the author of the fantasy novels on which they are based – was adamant that Cavill would make the "perfect Edward" Cullen. However, by the time production of the film began, Cavill was considered too old to play the character – the part went to... you guessed it, Pattinson.
4. He's a keen animal lover
Cavill is very open about his adoration of animals and has been a spokesman for the Durrell Wildlife Conservation Trust for some years now. The actor also has his own conservation charity named Cavill Conservation which runs in association with Durrell Wildlife Park.
3. He starred in Showtime series The Tudors
From 2007 to 2010, Cavill had a leading role in Showtime's period-set television series The Tudors, as Charles Brandon, First Duke of Suffolk. Around the time that the show aired, Entertainment Weekly named him their Most Dashing Duke.
2. He auditioned to play James Bond in 2005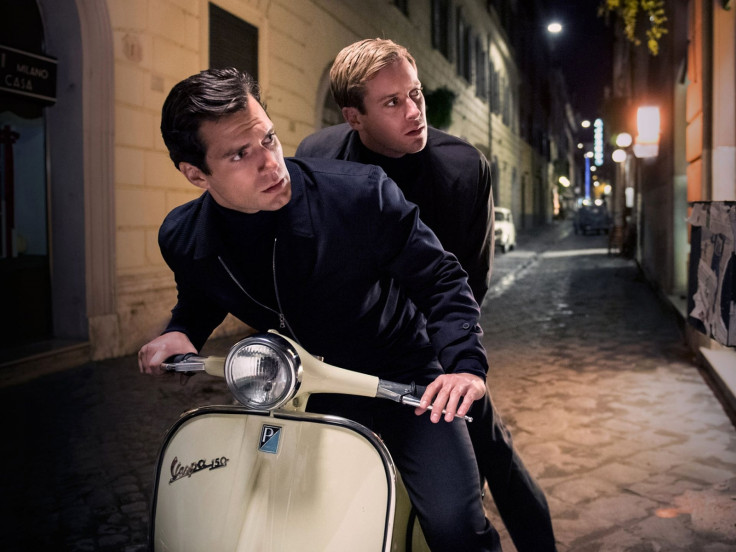 Cavill played a very convincing secret agent in Guy Ritchie's 2014 The Man From U.N.C.L.E. so it's not all that surprising to learn that back in 2005, he auditioned for the role of iconic spy James Bond ahead of Casino Royale. Director Martin Campbell reportedly favoured Cavill for the role and pushed him as his final choice, however the producers preferred the idea of casting an older Bond. Of course, ultimately, Daniel Craig landed the role.
1. He almost played Superman before he actually played Superman
Known on the big screen as the embodiment of Clark Kent – aka Superman in Man Of Steel and Batman v Superman: Dawn Of Justice – it turns out Cavill could have appeared as the character a lot sooner than 2013. He was originally cast by director McG as the character ahead of a 2004 film which was to be called Superman: Flyby. When McG pulled out of the project, X-Men veteran Bryan Singer took over and recast Brandon Routh in the titular role for Superman Returns instead.
For more entertainment news follow A-List on Twitter @Alistinsider