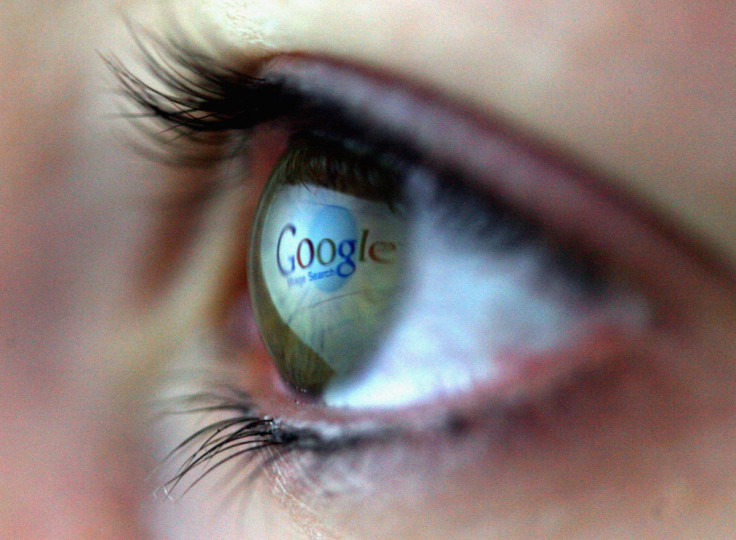 With the new year just a few days away, Google, the world's largest search engine, has shared the most trending searches of 2015. The search terms cover a wide range of searches starting from top searches, global news to trending consumer tech. Besides global searches, Google trends 2015 also contain country-wise top trending terms.
Paris is one of the top trending searches for this year. Google says there were more than 897 million searches about Paris, following the deadly attack in November. Besides, following the Nepal earthquake, "How can I help Nepal" was the top global search, with people from different countries asking how to volunteer and what to donate.
Lamar Odom, the former American basketball player tops the list for the most searched people in 2015. The 36-year-old, who is still hospitalised after being found unconscious in a Nevada brothel in October, is again in the news as new reports have surfaced suggesting he will be spending Christmas with his kids in the hospital.
Charlie Hebdo, the French satirical magazine, which was attacked by terrorists in January, is in the top place for global news searches for this year. With the release of her much anticipated third album, 25, Adele broke many records, while putting her album at the top of the search list. She also finds herself among the top 10 most searched people on Google and is the most searched musician.
Google trends also includes consumer tech, wherein Apple's latest iPhone iteration, iPhone 6s ranks number one. Head over to Google Trends to know more about the top searches in 2015. Note that the following list is for global searches.
Top trending searches
Lamar Odom

Charlie Hebdo

Agar.io

Jurassic World

Paris

Furious 7

Fallout 4

Ronda Rousey

Caitlyn Jenner

American Sniper
Top trending global news
Charlie Hebdo
Paris
Hurricane Patricia
Isis
Nepal
El Chapo
Greece
Baltimore Riots
San Bernardino
Hurricane Joaquin
Top trending people
Lamar Odom
Ronda Rousey
Caitlyn Jenner
Adele
Charlie Sheen
Ruby Rose
Donald Trump
Sia
Dakota Johnson
Jeremy Clarkson
Top trending global sports event
Copa America
Wimbledon
Tour de France
Rugby World Cup
Super Bowl
Mayweather vs Pacquiao
Indian Premier League
US Open
ICC Cricket World Cup
Australian Open
Top trending movies
Jurassic World
Furious 7
American Sniper
Fifty Shades of Grey
Minions
Spectre
Straight Outta Compton
Mad Max
Prem Ratan Dhan Payo
Birdman
Top trending TV shows
Big Brother Brazil
Jessica Jones
Bigg Boss
Fear the Walking Dead
Better Call Saul
Game of Thrones
Daredevil
One Punch Man
Verdades Secretas
Scream Queens
Top trending loss
Bobbi Kristina
Christiano Araujo
Christopher Lee
Sandra Bland
Stuart Scott
Leonard Nimoy
Zhanna Friske
Naomi Kawashima
Scott Weiland
BB King
Top trending music artist
Adele
Sia
Eagle of Death Metal
Sam Smith
Meghan Trainor
Fetty Wap
N.W.A
Eazy-E
Hozier
Chris Stapleton
Top trending consumer tech
iPhone 6s
Samsung Galaxy S6
Apple Watch
iPad Pro
LG G4
Samsung Galaxy Note 5
Samsung Galaxy J5
HTC One M9
Nexus 6P
Surface Pro 4