Konami search for new Metal Gear developers under way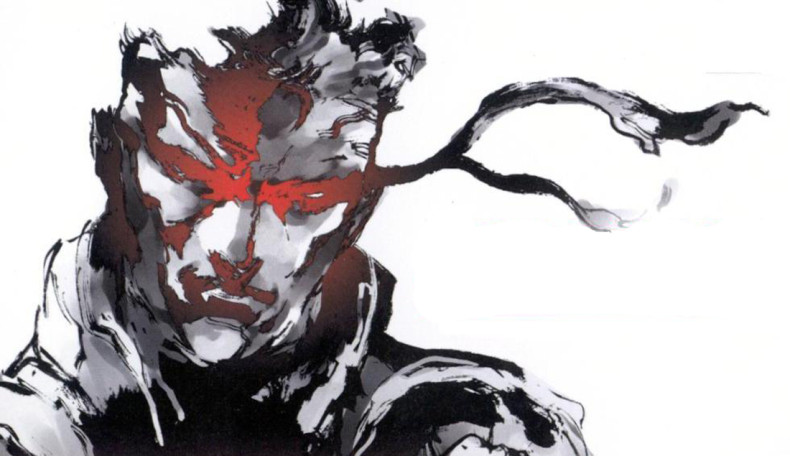 Metal Gear will not end with The Phantom Pain or the departure of series creator Hideo Kojima from publisher Konami. The company is openly searching for a new team to lead the future of the series, with a new listing on its site looking for developers to work in Tokyo and Los Angeles.
Konami is being open about its intention to continue the franchise but it appears the Metal Gear Solid series has indeed come to a close – as many suspected. The job ad does not specify which roles Konami is looking to fill, it merely says: "We are now recruiting a wide range of highly skilled game development professionals who wish to work us on the creation of 'New Metal Gear'."
It also lists, under qualifications: "Experience in high-end game development, planning, etc. Boundless imagination, and the capacity for exciting new ideas. A strong passion toward game creation. The communication skills to effectively communicate your ideas."
Standard stuff. Earlier in December, Hideo Kojima announced Kojima Productions had become an independent studio after the end of his contract. And earlier in 2015, he and Konami released the highly anticipated Metal Gear Solid 5: The Phantom Pain. It was also announced that he signed a contract with Sony to ensure his first game is a PS4 console exclusive.
It is unclear how many of those who worked for Kojima at Konami have also jumped ship (only a handful have been confirmed) and this job listing offers no further clues. Speaking of his decision to partner with Sony, Kojima told IGN: "I feel like this is an environment where I will be able to make something and feel comfortable. And I believe that's the environment I need right now."
For all the latest video game news follow us on Twitter @IBTGamesUK.