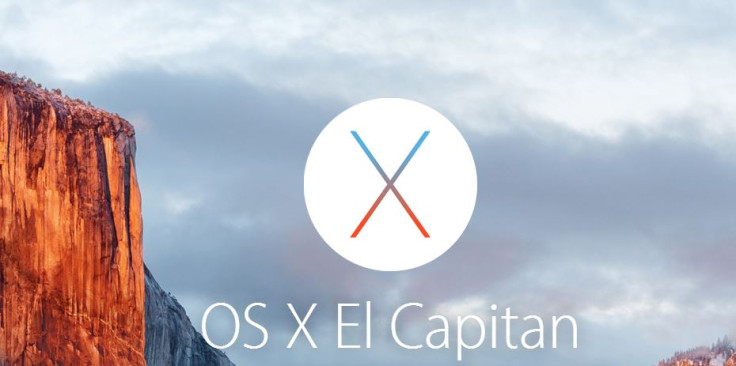 Mac users are plagued with an annoying random system freezing issue after updating their devices to OS X El Capitan version 10.11.4 or the latest OS X 10.11.5. As a result, the Mac freezes and becomes completely unresponsive and requires a forced reboot.
While it is unclear as to how widespread the issue is, those having newer models of Macs featuring Retina display powered with OS X 10.11.4 or 10.11.5 are affected.
In most of the cases it appears that Safari is in use when the freezing issue occurs. In such cases, disabling WebGL in Safari has helped to get rid of the freezing issues, according to OS X Daily, which claims to have received this tip from one of the readers who asserts the workaround has resolved the problem.
Even folks at OS X Daily claim to have applied this workaround on a Retina 13in MacBook Pro. If you are also experiencing the freezing problem, check out the following steps to know how to disable WebGL and try out your luck.
Workaround for freezing issue on OS X El Capitan 10.11.4 or 10.11.5 update
From Safari browser, close down any existing windows

Head over to the Safari menu then choose Preferences

Go to Security tab

Uncheck the box next to Allow WebGL to disable WebGL. Note that doing this would impact the performance of the web video and graphics
In the end close Preferences in Safari. Quit the Safari app and then relaunch it. Now browse the web as you would do normally.