Here's how Meghan Markle spent her final days on Suits set amid Prince Harry engagement reports
"Meghan was extra pleasant on set and more personable, really engaged with the cast and crew," a source claimed.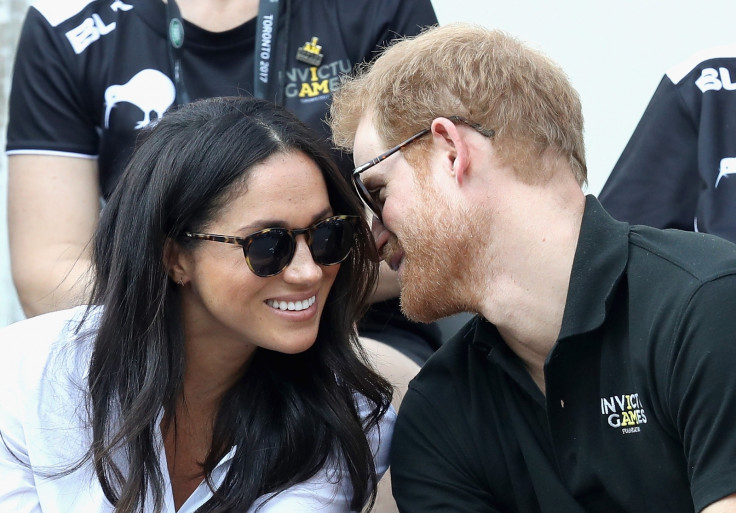 Meghan Markle is expected to leave her USA Network drama Suits after season 7 amid news that her engagement announcement with Prince Harry is "imminent". A report in Us Weekly has shared details of how the Rachel Zane actress spent her last days on Suits sets.
Markle – who has reportedly been "much more reserved" with her Suits costars ever since news of her romance with Prince Harry broke in October 2016 – was soaking in every second of her final moments on the legal drama set.
A source told the gossip magazine, "Meghan was extra pleasant on set and more personable, really engaged with the cast and crew."
Markle, who is reportedly set to exit the show with co-star Patrick J Adams after season 7, has been part of the show since it aired in 2011 and nearing the end made everyone "nostalgic," said the source.
"The whole cast and crew were getting along better than ever. Having the end near made everyone nostalgic," the insider claimed.
Markle and Adams shot their characters Rachel and Mike's wedding in a Toronto hotel on the weekend of 11 November. Markle was last spotted on set on 12 November, just days before it was reported that the 33-year-old is preparing to move in with boyfriend Harry in London.
Markle's body-double in Suits Nicky Bursic has basically confirmed that she is quitting the show. Bursic took to Instagram to share a photo with Markle along with a heartfelt farewell post.
"It's been an absolute pleasure and honour being your 'STAND-IN' for the last 2 seasons @meghanmarkle. Though I've been on @suits_usa for 6 years, the latter 2 has been my most memorable. Wishing you all the happiness in the world Bella," Bursic wrote alongside the snap with Markle. "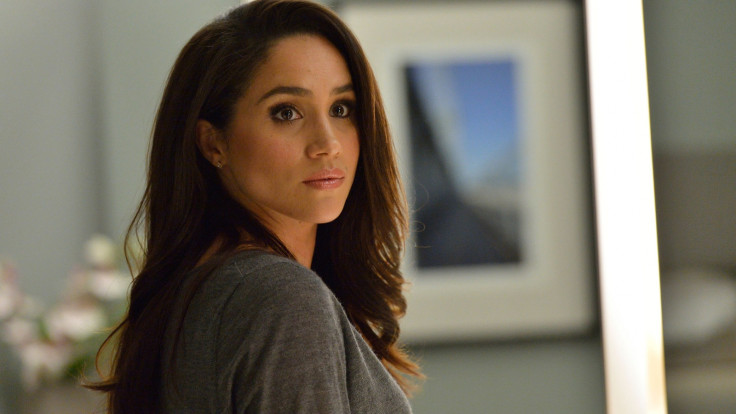 This news comes after a report in Daily Mail claimed that Harry has already proposed to the Suits actress, and that the Royal expected to announce his engagement to Meghan Markle imminently.
This comes after bookmakers have suspended betting on when engagement will take place.
A Ladbrokes spokesman told MailOnline, "Royal watchers would love a Christmas engagement announcement, and as far as we're concerned it's coming imminently."
"Meghan has met her prince charming and it looks like this fairytale is going to end happily ever after," the source added.