Revealed: When Meghan Markle is moving to London and her plans for Thanksgiving
Following the holiday time-off, Markle is expected to move to the UK capital.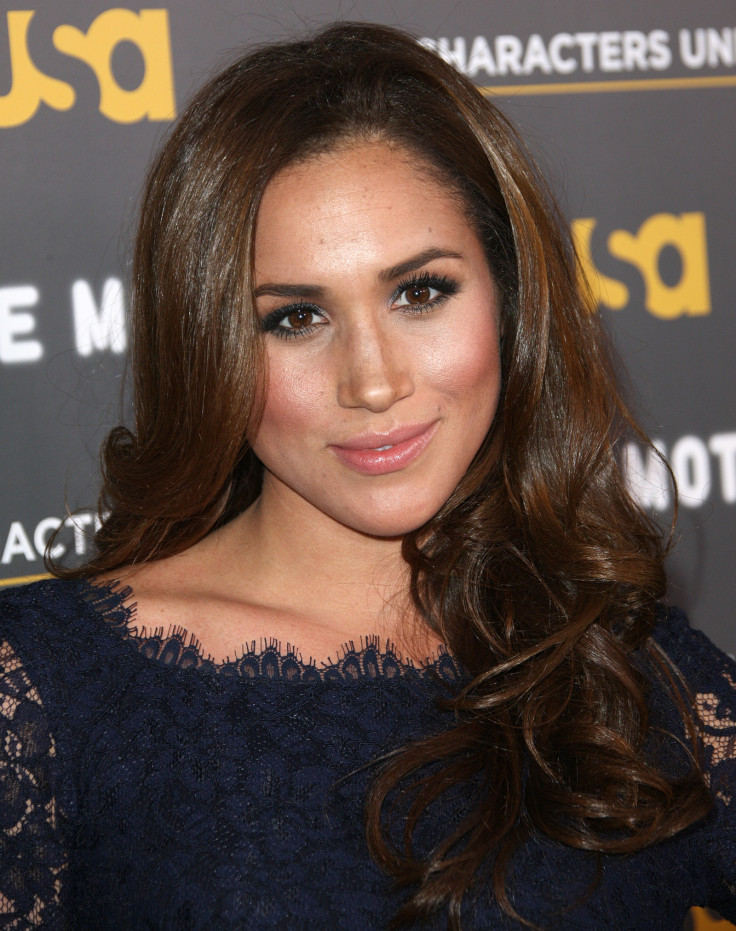 All eyes are on Meghan Markle and her imminent move to London as the holiday season approaches. With Thanksgiving just a few days away, a new report claims that the Suits actress is all set to fly down to Los Angeles for some family time.
And it won't be long before Markle permanently shifts base to London once the festivities are underway, E! News reports.
According to the website, Prince Harry's actress-girlfriend "is planning to fly to LA to spend Thanksgiving with her mom" Doria Radlan sometime next week.
Following the holiday time-off, Markle is expected to move to the UK capital as royal watchers anticipate an engagement by the end of this year, with a royal wedding on the cards later.
Markle will be moving "to London and into Harry's place", a source told the gossip site.
The actress, who is better known as Rachel Zane in legal drama Suits, was recently busy wrapping up the shoot for the seventh season of her hit series in Toronto. But latest pictures which have surfaced from the set seem to indicate the star's royal ambitions in the near future.
She was photographed, most recently, with her Suits body double Nicky Bursic, who later took to Instagram to share the picture along with a heartfelt farewell post.
"It's been an absolute pleasure and honour being your 'STAND-IN' for the last 2 seasons @meghanmarkle," Bursic wrote alongside the snap with Markle. "Though I've been on @suits_usa for 6 years, the latter 2 has been my most memorable. Wishing you all the happiness in the world Bella."
This comes after previous reports claimed that season 7 of the USA Network show is going to be the last one for both Markle and her co-star Patrick J Adams – who stars as her on-screen fiancé Michael Ross.
With the actress reportedly set to make her move to London soon, speculation is rife that she will take up bigger roles in the social sphere, and could even become a global charity campaigner.
"It was always her intention to focus on her humanitarian work, and her relationship with Harry has merely accelerated things," a source said, relayed via the Daily Mail.