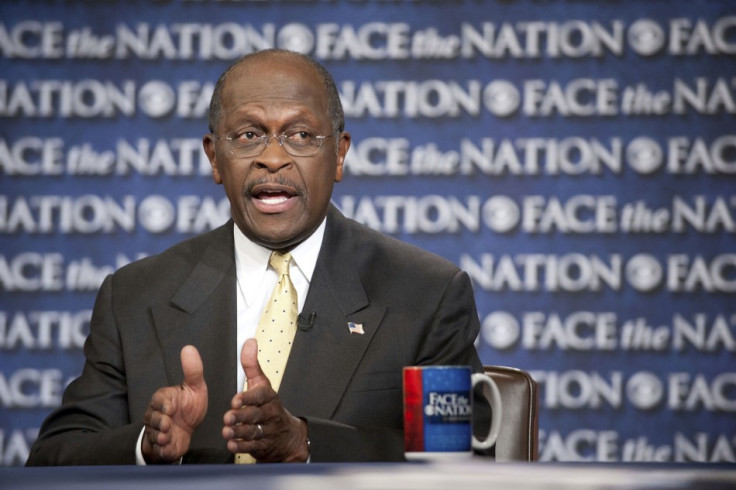 The Republican frontrunner for President, Herman Cain, has denied allegations that he sexual harassed two female employees during his time as head of the National Restaurant Association during the late nineties.
The women came forward to the Washington political website, Politico, complaining of sexually suggestive behaviour that made them angry and uncomfortable when they both worked with Cain. The pair left the company after they signed contracts agreeing to financial pay-outs in return for their silence.
The revelation is potentially extremely damaging for Cain, who has been the surprise candidate in this year's Republican nominee presidential race.
Cain, who had previously avoided questions on the issue, was forced into making a statement over the weekend. He said that he was "vaguely familiar" with the charges, but that the restaurant group's general counsel had resolved the matter there and then.
Appearing on the CBS programme "Face the Nation" yesterday, Cain was again repeatedly asked about the charges. Cain said he has "had thousands of people working for me" at different businesses over the years and could not comment "until I see some facts or some concrete evidence."
When pushed again, pressure seemed to get to Cain when he was accused of harassment by a woman, he responded by asking the reporter: "Have you ever been accused of sexual harassment?"