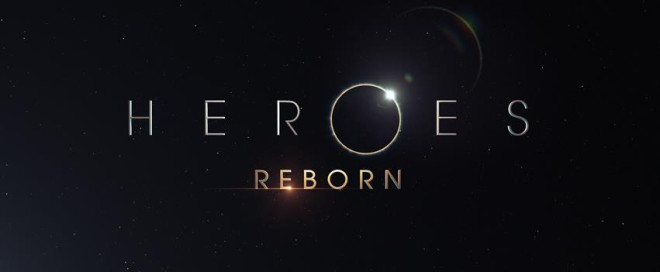 Heroes, the sci-fi TV series, which started with a bang in 2006 but gradually faded, will return in 2015 as a limited 13-episode series.
The show is being revived with an all-new cast and a self-contained storyline that's "shrouded in secrecy," NBC Entertainment president Jennifer Salke announced on Saturday. Creator of Heroes Tim Kring will be at the helm of this reboot, reports USA Today.
The new characters and plotlines will be disclosed through a digital series that will be released before the TV premiere. Some of the former cast members might "pop" back in for cameos, according to Salke.
"The enormous impact Heroes had on the television landscape when it first launched in 2006 was eye-opening. Shows with that kind of resonance don't come around often and we thought it was time for another installment", said Salke in a statement.
"We're thrilled that visionary creator Tim Kring was as excited about jumping back into this show as we were and we look forward to all the new textures and layers Tim plans to add to his original concept. Until we get closer to air in 2015, the show will be appropriately shrouded in secrecy, but we won't rule out the possibility of some of the show's original cast members popping back in," he added.
Heroes, a show about a group of people possessed with superpowers, hit the jackpot in its first season averaging 14.5 million viewers. However, ratings went down sharply with subsequent seasons, eventually leading to the show's end in 2010.
Kring went on to create Touch, a Fox drama starring Kiefer Sutherland (marking the actor's return about two years after 24 ended). The show failed to engage viewers and was canceled after two seasons.
Heroes Reborn joins 24: Live Another Day, due in May, as the latest cancelled series to get a limited-run revival.