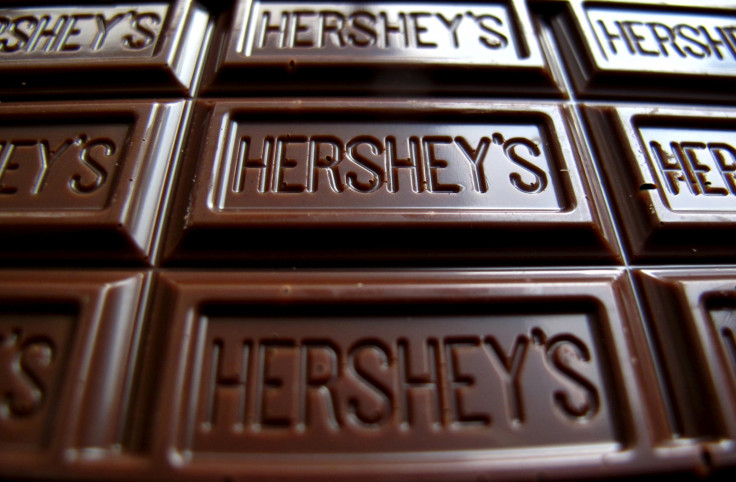 Hershey has rejected a $23bn (£17bn; €21bn) takeover offer from rival Mondelez International, sending the US chocolate giant's share price soaring.
The offer of $107 per share in cash and stock, which could have potentially created the world's largest confectioner, "provided no basis for further discussion between Mondelez and the company", Hershey said in a statement on 30 June.
Its share price closed nearly 17% higher at $113.49 in New York, suggesting investors were expecting an improved offer.
Illinois-based Mondelez, the maker of Oreo cookies and Cadbury chocolates, is seeking to boost its presence in the US market with the acquisition of Hershey.
A source familiar with the matter told CNBC that Mondelez had pledged to protect jobs at Hershey following any deal, and also to take its name and locate its global chocolate headquarters at Hershey, Pennsylvania.
Any merger will have to be approved by Hershey's controlling shareholder, the Hershey Trust – a $12bn charity set up by the company's founder Milton Hershey in 1905.
Unanimous rejection
"The Hershey Company today confirmed that it had received a preliminary, non-binding indication of interest from Mondelez International to acquire the company for a mix of cash and stock consideration, totalling $107 a share of Hershey common stock," the statement read.
"The company's board of directors, after receiving input from the company's management and its outside financial and legal advisors, carefully evaluated the indication of interest.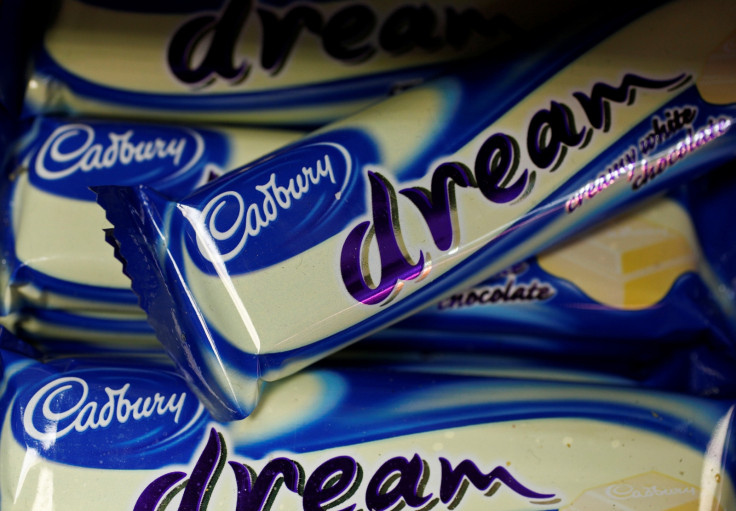 "Following this review, the board of directors of the company unanimously rejected the indication of interest and determined that it provided no basis for further discussion between Mondelez and the company," it added.
Reuters news agency says buying Hershey would give Mondelez control over the production and distribution of Cadbury chocolates in the US, which currently Hershey holds the licence to produce, paying royalties to Mondelez.
It would also give Mondelez the right to make and distribute Kit Kat chocolates in the country, potentially providing a significant boost to its business.