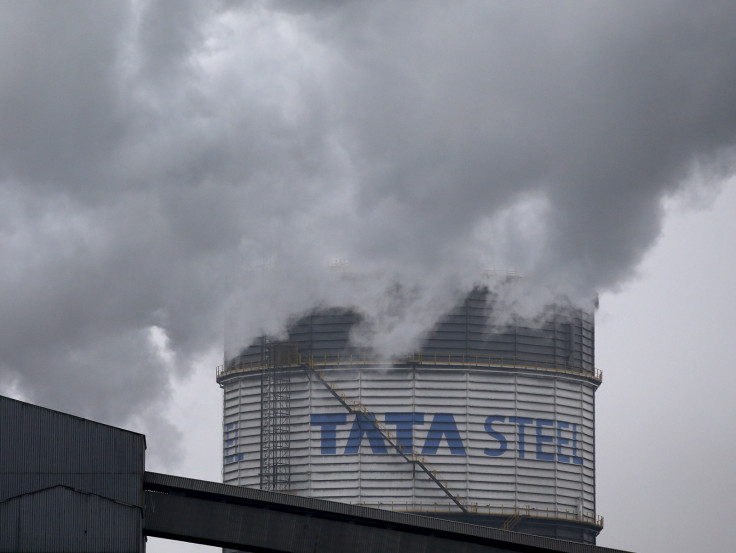 The UK's Brexit vote has raised fresh concerns over the sale of Tata Steel's UK assets, which include the huge Port Talbot works.
It is understood that the plant's Indian owners fear that the current UK political uncertainty could derail efforts to sell the business.
Tata put its UK steel operations up for sale in March after heavy losses, putting 11,000 jobs at risk.
Concerns centre on proposed changes to the pension scheme, which has a black hole of around £700m ($940m, €846m), and is key to safeguarding the future of the business.
Buyers are reluctant to take on the huge steelworkers' pension scheme, which has 130,000 members.
Tata is due to shortlist two bidders from the seven that expressed interest in buying the operations, with backing from the government.
But last week's Brexit vote in favour of the UK leaving the EU, a major market for Tata's British steel operations, has destabilised the process and has left those close to the deal wondering whether the sale remains the highest government priority.
In May, the Business Secretary Sajid Javid launched a consultation outlining options to resolve the pensions issue.
But on Wednesday, Work and Pensions Secretary Stephen Crabb announced his intention to run for the leadership of the Conservative Party. He is being backed by Javid, who is slated to become chancellor if Crabb wins.
That's led to concerns that the leadership race could take priority over efforts to resolve the pensions issue.
Stephen Kinnock, the local MP for the area covering Port Talbot, had warned that "chaos and uncertainty" unleashed by Brexit would weigh heavily on the British steel industry.
He added: "Could Brexit open up the floodgates to Chinese dumping even further, as we will be out on our own, lacking the leverage and shelter that being part of a trading bloc of 500 million people brings?"
Ben Orhan, senior economist at IHS Global Insight, said: "The future of the steelworks is critical to those around Port Talbot and the wider UK steel industry. But the Out result means it is at the bottom of the priorities of those, who were working hard to save it."
In the wake of the 23 June Brexit vote Tata Steel said: "Decisions by the UK electorate will always be respected by Tata Steel. Whatever the political framework, we are committed to developing the best prospects possible for our UK operations."
Tata bought its UK steel operations, then called Corus, for just over £6bn in 2007.