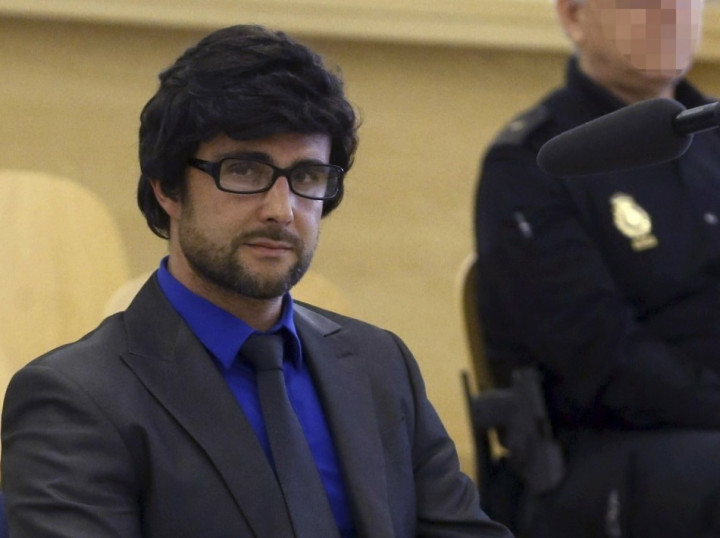 Fugitive whistleblower Hervé Falciani will give evidence to French legislators, to help the country to draft new laws against tax evasion, despite being hunted down by Swiss authorities for allegedly breaching banking secrecy.
Former HSBC employee Falciani is wanted by Swiss authorities on charges of stealing bank account data after he exposed sensitive customer information that is now being used by several governments, including France, to hunt tax evaders.
Anonymous French parliamentary sources confirmed to Reuters that Falciani would be appearing in a closed-doors session with the country's lawmakers to talk about how best to tackle tax evasion. Originally Falciani had made comments to French website Mediaparte saying he would be in France for the meeting.
Falciani lives in Spain where Swiss authorities had unsuccessfully tried to extradite him from in May 2013. Spanish courts ruled against the Swiss attempt to grab him from the country after an international arrest warrant saw him taken in to custody.
The systems engineer worked at HSBC Private Bank Suisse for ten years before disappearing in 2009 with the data from around 130,000 accounts.
"For security reasons my lifestyle in Spain is limited," Falciani told Spanish website Eldiario.es in an interview after he successfully fought off extradition.
"The more effectively we fight against corruption and opaque financing, the greater the danger to my life."
He added: "It's an economic war and we must be prepared to fight."
Tax authorities in France, Italy, Spain and Germany have already used Falciani's leaked data to pursue billions of euros in lost taxes and have so far collected a total of €250m (£212.1m, $327m).
In April, one of the world's most prominent whistleblower attorneys, Reuben Guttman, told IBTimes UK that the only way to prevent large-scale scandals, such as Libor fixing and major financial fraud demonstrated by the collapse of Enron, was by installing bounty programmes that reward those who risk their careers to flag up wrongdoing.
"When it comes to complex fraud, the only way prosecutors are able to have a solid lead and case is when insiders come forward with the information," said Guttman.
Related Articles:
Whistleblower Bounties will Prevent Future Fraud and Scandals
Wall Street Crackdown: SEC Rewards Whistleblower with $50,000 Payout