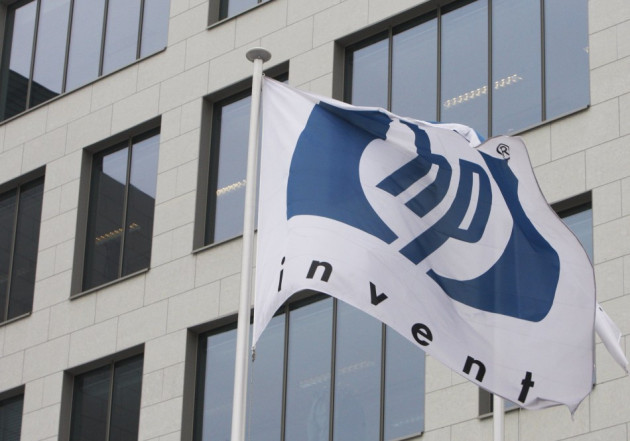 Shares of technology major Hewlett Packard (HP) plummeted after the company warned of a decline in earnings for 2013 citing unprecedented executive turnover in the previous years.
HP Chief Executive Meg Whitman, who termed 2013 a year to "fix and build", told investors that the signs of revival in the country will be evident from 2014 when the investments start to pay off.
The company said that its fiscal year profits would be $3.40 and $3.60 per share, less than $4.18 a share predicted by analysts.
Shares of the company fell 13 percent in New York, the most in a single day since August 2011. Analysts suggest that the company is finding it difficult to convince traders while struggling to control its finances.
"I was surprised that nothing new was really said in terms of strategy, and the problem here is there is lack of investor confidence in the current strategy," Shaw Wu, an analyst with Sterne Agee, told Reuters.
The company's enterprise division, which provides services to other corporations, posted a particularly grim outlook, forecasting a slide of 11 to 13 percent in the fiscal year 2013.
Whitman took over the helm of HP after its former chief executive Leo Apothekerwas was dismissed abruptly 11 months ago. She has been trying to revive the company's finances through spending cuts, employee layoffs and expansion plans into sectors of potential long-term growth.
HP had posted an $8.8bn (£5.5bn) loss in the previous quarter and had announced plans to lay off 27,000 employees by 2014.
"The single biggest challenge facing Hewlett-Packard has been changes in CEOs and executive leadership, which has caused multiple inconsistent strategic choices, and frankly some significant executional miscues," Whitman told investors in San Francisco.
"This is important because as a result it is going to take longer to right this ship than any of us would like," she added.
The company expects its revenues to be in line with the US Gross Domestic Product (GDP) by 2016.