A cyclist who took part in the 2016 UCI Cyclo-cross World Championships has been accused of having a hidden "engine" attached to her bicycle. The bike belongs to Femke Van den Driessche, who was riding for Belgium in the women's U23 race.
Her bike has now allegedly been seized by the International Cycling Union (UCI) on suspicion of so-called "mechanical doping". The situation is believed to have come to light because Van den Driessche had to pull out of the race early due to a "technical issue".
"It's absolutely clear that there was technological fraud. There was a concealed motor. I don't think there are any secrets about that," Sky News quoted UCI president Brian Cookson as saying.
"Technological fraud is unacceptable... We want the minority who may consider cheating to know that, increasingly there is no place to hide, and sooner or later they will pay for the damage they're causing to our sport," he added.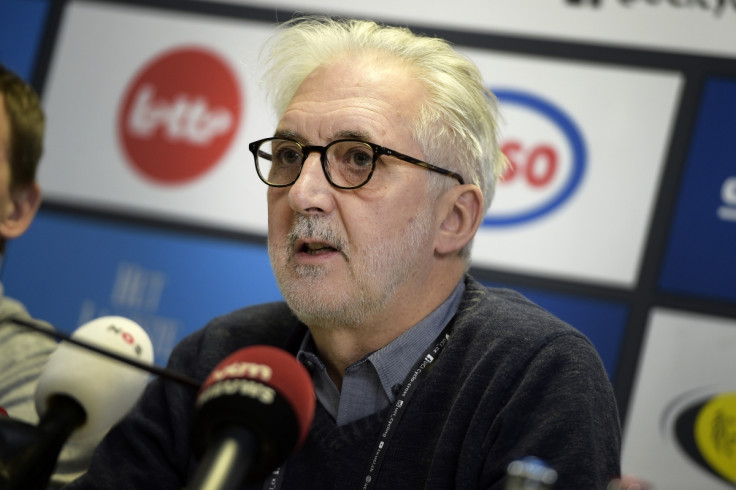 The UCI has scanned bicycles for motors hidden in frames for several years, including at Tour de France competitions. Although rumours about the practice are not new, this is said to be the first time a motor has been found.
Before pulling out the race, Van den Driessche was among the favourites to win the competition. She told Belgian sports website Sporza that she knew nothing about the hidden motor.
"It's not fun when you are accused of something. But I would never cheat. I really like cycling and I love my sport, but I realise that I now have a very big problem," she said.
Technological fraud carries a minimum six-month suspension and a fine of anywhere between approximately £13,000 and £140,000. Britain's Evie Richards was eventually crowned the winner of the race.