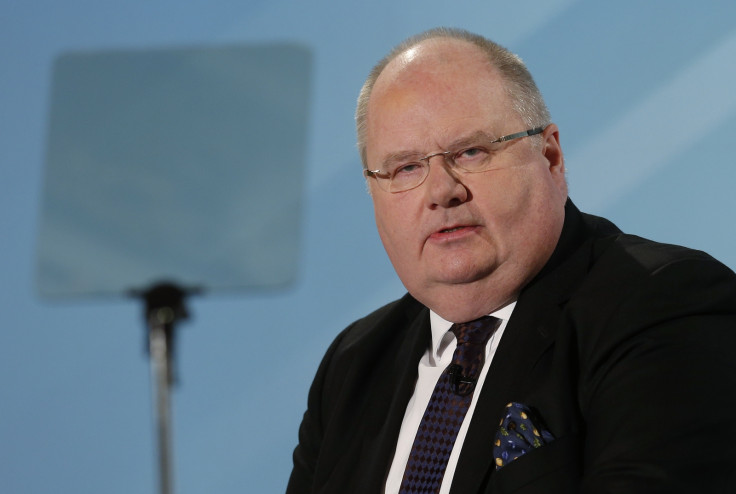 The UK government has been dealt a blow after the High Court ruled that it "unlawfully discriminated" against Romany Gypsies wanting pitches in the Green Belt.
A judge said that Communities Secretary Eric Pickles was operating a legally flawed policy of "recovering" for his own consideration appeals by Travellers who claim there are exceptional circumstances for allowing them green belt sites.
Justice Gilbart ruled that travelling people's human rights were breached by "calling in" cases normally considered by planning inspectors.
The Equality and Human Rights Commission (EHRC), which supported the Romany Gypsy challenge, welcomed the finding.
"We have a duty to protect everyone from discrimination and ensure that the law is applied fairly, consistently and equally for all," said a spokesman for the EHRC.
"We understand the need to be sensitive about green belt development but this should not be used to single out individuals for unlawful discrimination.
"Planning decisions should be taken on the merits of an application, not the characteristics of the applicant."
But planning minister Brandon Lewis said the government stands by its decision.
"This government makes no apologies for seeking to safeguard Green Belt protection," he said.