There are two rival bidders still in the race to acquire high street fashion house Austin Reed, according to reports. The retail chain, which is more than a century old, went into administration at the end of April, endangering around 1,200 jobs.
The two bids are believed to be from Newcastle United and Sports Direct owner Mike Ashley, and the Edinburgh Woollen Mill, according to a report from Sky News. The administrator AlixPartners is thought to be making a decision within a week.
Austin Reed, which also owns the Country Casuals and Viyella brands, has been struggling to compete on the high street for years. Since falling into administration on 26 April, dozens of stores have been closed in a restructuring effort to improve financial circumstances.
According to Sky News' city editor Mark Kleinman, "both Mr Ashley and Philip Day, who runs EWM, are said to believe the core business has a viable future, with administrators understood to have been pleasantly surprised at the level of interest in preserving Austin Reed in its entirety".
Both Ashley and Day were also interested in making bids for the similarly troubled BHS, another British high street fixture which entered administration this year, before turning their attentions to Austin Reed. BHS's former owner Sir Philip Green is due to give evidence to MPs next month, on the collapse of the company's pension plan, as well as the hundreds of millions of pounds seemingly paid in dividends to Taveta Investments, another company owned by his wife.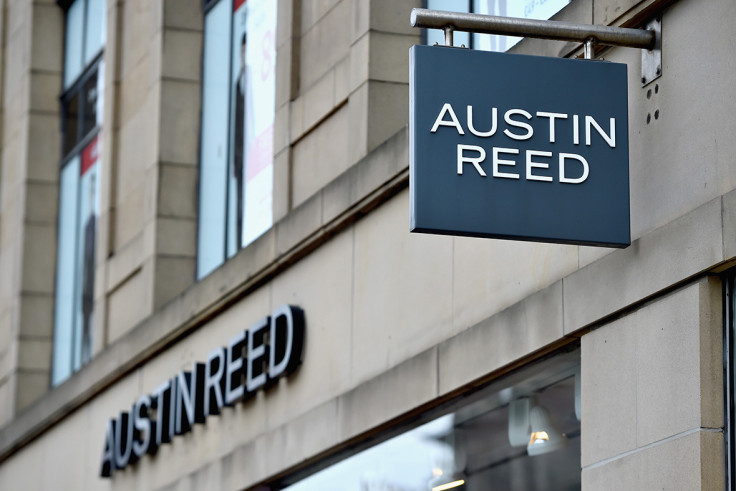 Sources have told Kleinman that the appearance of a fresh bidder should not be ruled out, and confirmed that a sale was at this stage more likely than closure. However, on 28 May, the Daily Mail reported that Ashley's bid may have collapsed behind closed doors.
Austin Reed was established in 1900, and whose former customers include Winston Churchill and Elizabeth Taylor.