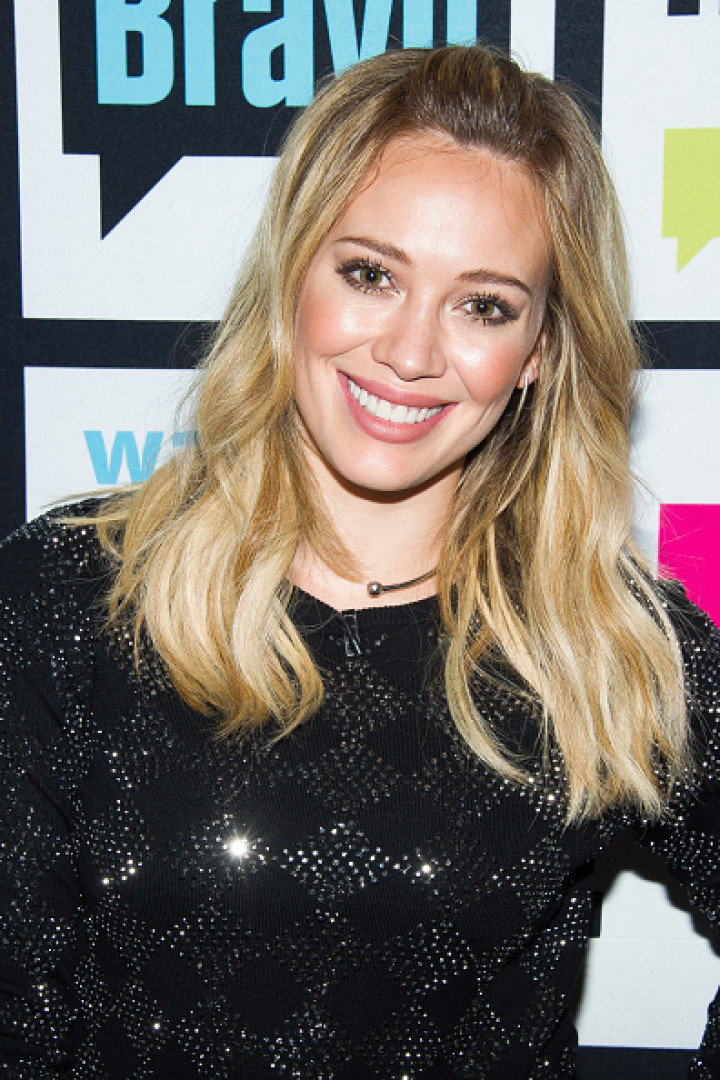 American singer and actress Hilary Duff opened up about her weight struggles as a teenager in the latest issue of Health magazine.
The 27-year-old, who is well known for playing Lizzie McGuire, revealed she was not always confident about her body image.
"When I was 17, I weighed, like, 98 pounds. I was totally obsessed with everything I put in my mouth. I was way too skinny. Not cute. And my body wasn't that healthy—my hands would cramp up a lot because I wasn't getting the nutrition I needed," she said.
"That constant pressure of wanting something different than I had? I regret that. I feel like there was way too much time spent thinking about that. This is the body that I have. I have a very athletic build, and I am so proud of what my body has done for me. I had the best, healthiest, strongest pregnancy. And I feel good about myself. But I feel like I'm always in a 5-pound battle, because being 5 feet 2, everything is going to show on me!" she added.
Meanwhile, Duff also talked about her relationship with estranged husband Mike Comrie.
The Cinderella Story star married the former NHL player in August 2010, and gave birth to their first child, Luca Cruz Comrie, in 2012.
However, they had announced their "amicable separation" in January.
"We have a 2-year-old together. We love each other. Obviously it wasn't a rash decision that we made. We really are just trying to figure out how we are the most happy—whether together or apart—and we're doing it as lovingly as possible. We would hang out without Luca; we think it's important to keep a strong relationship no matter if we're married or not married. And we love our son. We both want to fight for happiness," Duff said.