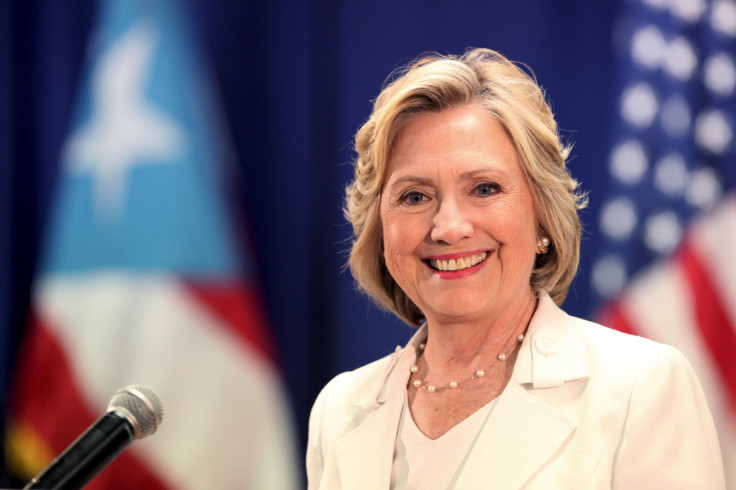 US presidential hopeful Hillary Clinton says she regrets the "confusion" caused by her use of a private email server while serving as the secretary of state as she defended her email practices. The Democratic presidential frontrunner refused to deliver an outright apology for the controversy, however, saying her use of personal email "was fully above board".
Clinton has come under fire for conducting state department business with a personal email account while working as President Barack Obama's secretary of state between 2009 and 2013. Critics say the emails were not secure and exposed potentially sensitive materials to hackers, while also accusing her of violating state department protocol and evading government oversight.
The scandal has attracted a host of Freedom of Information Act lawsuits, with Clinton forced to turn over around half of the 60,000 emails she sent during her time in office to the state department. The controversy has eroded Clinton's popularity and trustworthiness rating as she pursues the Democratic nomination for the 2016 election.
'Not the best choice'
"At the end of the day, I am sorry that this has been confusing to people and has raised a lot of questions, but there are answers to all these questions," Clinton told US cable channel MSNBC. "And I take responsibility and it wasn't the best choice.
"This was fully above board, people knew I was using a personal email, I did it for convenience. I sent emails that I thought were work-related to people's .gov accounts. I am very confident that by the time this campaign has run its course, people will know that what I've been saying is accurate."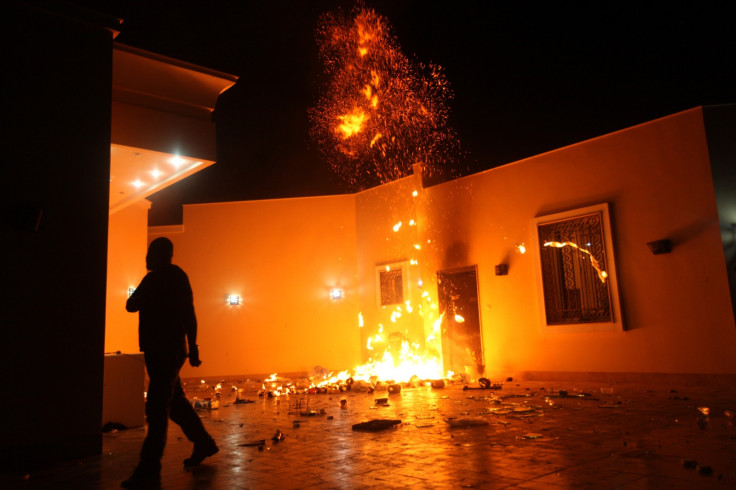 Clinton denied that she sent or received classified information on her private email server, claiming she used a "totally different system" for sharing sensitive material. "I did all my business on my personal email [in the Senate]. I was not thinking a lot when I got in [to the state department]. There was so much work to be done," she said.
"We had so many problems around the world, I didn't really stop and think what kind of email system there will be."
On 3 September, Clinton's campaign chairman John Podesta acknowledged the campaign faced "headwinds, particularly around the email question". Clinton is due to appear before Congress on 22 October to testify about the 2012 attacks on the US diplomatic mission in Benghazi, Libya, where she is set to be grilled over her use of the private email account.