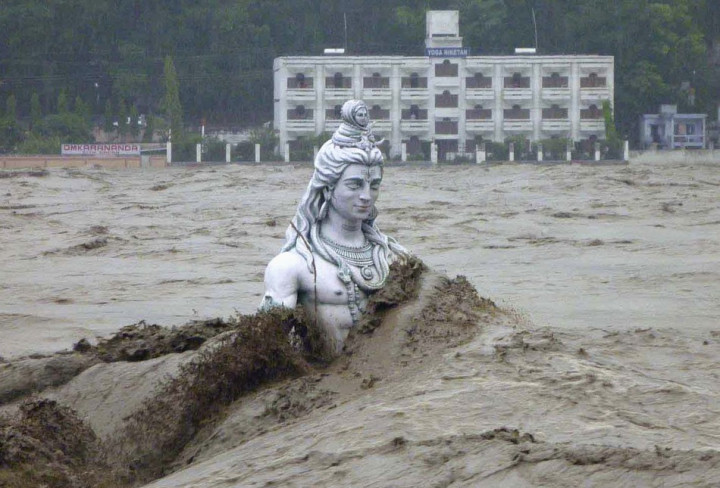 Search engine giant Google has launched a special app 'Person Finder' in a bid to trace thousands of missing people in the north Indian floods dubbed as 'Himalayan Tsunami.'
Person Finder, Google's crisis response app, is an online database that allows relatives and friends to trace anyone missing after the tragedy.
While the rescue efforts are on, the flash floods in northern Indian state of Uttarakhand has left more than 14,000 people missing. Officials fear the death toll in the tragedy could run up to hundreds.
The Person Finder is currently tracking nearly 1,400 records of people who have been unaccounted for.
"Since last week, the state of Uttarakhand in India has been grappling with severe floods. Given that most of these areas in the state are highly inaccessible with intermittent communication, Google Crisis team bring you the Person Finder," Google APAC senior Product Manager, Jayanth Mysore, said in the blog post.
The tool is available in both English and Hindi and the information entered in the database is fully available to the public in order to access the missing ones.
The app proved its mettle when an 8.9-strong earthquake struck Japan triggering a 13-foot Tsunami and also during the Boston Marathon bombings. It is uncertain whether the app will be useful in the tragedy in India as most of the stranded victim may not have a viable internet connection.
However, Google is confident that the app will make a difference in the rescue measures.
More than 60,000 people have been left stranded by the floods and landslides wreaked by torrential rain. Nearly 33,000 people have been rescued since the operation started three days ago.
Rescue operation centered on evacuating nearly 27,000 people trapped in the worst-hit Kedarnath temple area - one of the holiest Hindu temples dedicated to Lord Shiva, located atop the Garhwal Himalayan range.
It escaped major damage, but debris covered the area around it and television images showed the bodies of pilgrims strewn around the area.