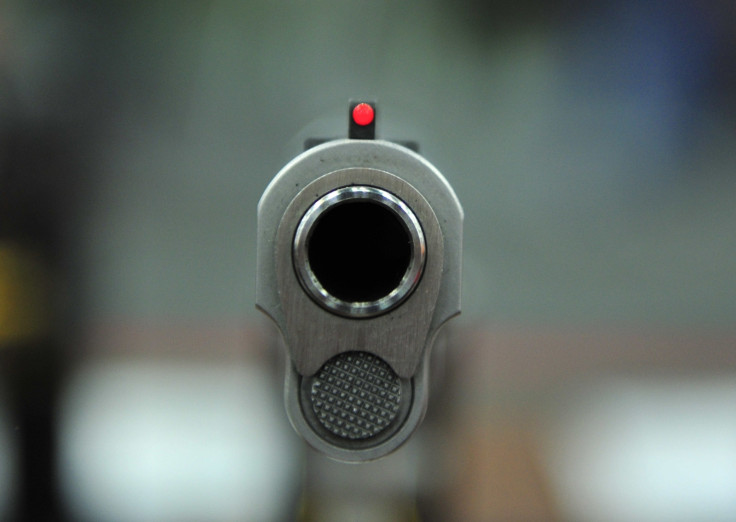 A Hindu youth was shot dead by a group of unidentified gunmen as communal tensions ran high in Mirpur Mathelo — a town in Ghotki District, Sindh province, Pakistan on Wednesday (27 July). The gunmen have also seriously injured another Hindu teenager in the firing.
Dewan Satesh Kumar, 18, and his 17-year-old friend Avinash were having tea outside a restaurant near Iqbal Petrol Pump in the town on Wednesday night when they were attacked.
"A local trader Dewan Satesh Kumar has been killed," Senior Superintendent of Police (SSP) Ghotki Masood Ahmed Bangash said and added that they were trying hard to control the tense situation.
According to reports, the firing occurred following the arrest of a man for allegedly insulting Holy Quran in Daharki town of Pakistan. The suspect Amar Lal, supposed to be mentally unstable, was arrested on Wednesday by the police. It was said that the suspect was a drug addict, who recently converted to Islam.
The incident was followed by massive protest and shutdown by Muslim community in the region. According to a Dawn report, all big and small towns of Ghotki district including Daharki, Mirpur Mathelo, Ubauro and Khan Pur Mehar remained closed on Wednesday.
"Police and Rangers had arrested 84 people involved rioting after the ugly incident of the desecration of Holy Quran in a village near Dharki," Sukkur deputy inspector-general Syed Feroze Shah was quoted as saying by the Dawn.
"Police has arrested the accused and interrogation is underway," he added
Meanwhile, local leaders of the Hindu community have demanded protection of their lives and properties because of the growing tension. Pakistan People's Party (PPP) chairman Bilawal Bhutto Zardari has also took notice of the rising communal tension. He has asked the officials to arrest those who are igniting hate and violence in the province and urged people to not take law into their own hands.