Indonesia's third round of executions of drug convicts to take place on 29 July
The Friday execution will reportedly be carried out by firing squad.
Indonesia is all set to carry out its next round of executions on Friday, 29 July, which will include several foreign nationals. A Pakistani embassy official has reportedly said that one of those is a Pakistani national.
The country, which faced international criticism after executing 14 prisoners in January and April 2015 – most of whom were found guilty of drug peddling, has 16 more prisoners on its list for this year. The Friday execution will be carried out by firing squad and will include a citizen of Nigeria and one of Zimbabwe, in addition to the Pakistani prisoner.
Syed Zahid Raza, charge d'affaires at the Pakistani embassy in capital Jakarta, told Reuters on Tuesday, 26 July, that the Indonesian attorney general's office invited him to meet with their officials. He was then informed about the imminent execution of Zulfikar Ali, convicted of smuggling drugs, when the fresh round of executions take place on Friday.
The diplomat, however, said that Ali will make one last attempt to escape capital punishment by appealing for clemency directly to Indonesian President Joko Widodo.
Pakistan has reportedly requested Indonesia to stay Ali's execution, arguing that his 2005 trial was unfair. But Indonesia is determined to crack down on drug traffickers saying the country is facing a "drugs emergency" and thus, they will show no mercy to the offenders.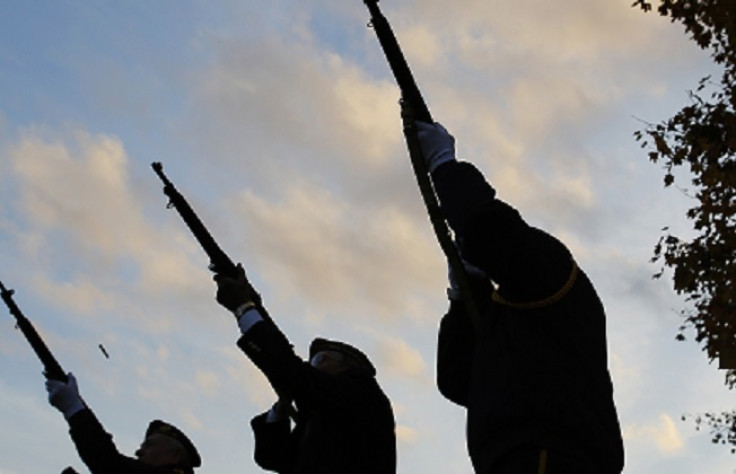 Meanwhile, Noor Rochmad, Junior Attorney General for public crime affairs in Indonesia, was quoted by Antara News as saying on Monday (25 July) that the office would announce the date and number of inmates to be executed once those details are finalised.
The executions are due to take place at a maximum security prison on Nusakambangan Island in Central Java, Reuters reported, adding that those likely to face the death penalty this week include citizens of France, Britain and the Philippines.
Indonesia's online news website Tempo reported on Tuesday that 14 death row prisoners convicted in drug trafficking cases have already been moved to an isolation cell in Batu Penitentiary in the Nusakambangan Island. They were moved in the isolation cell around 10pm local time on Monday (25 July). "There are 14 people. Two from Pasir Putih Penitentiary, two from Kembang Kuning Penitentiary, one from Besi Penitentiary, and nine from Batu Penitentiary," one source in Batu Penitentiary told the news portal.
© Copyright IBTimes 2023. All rights reserved.