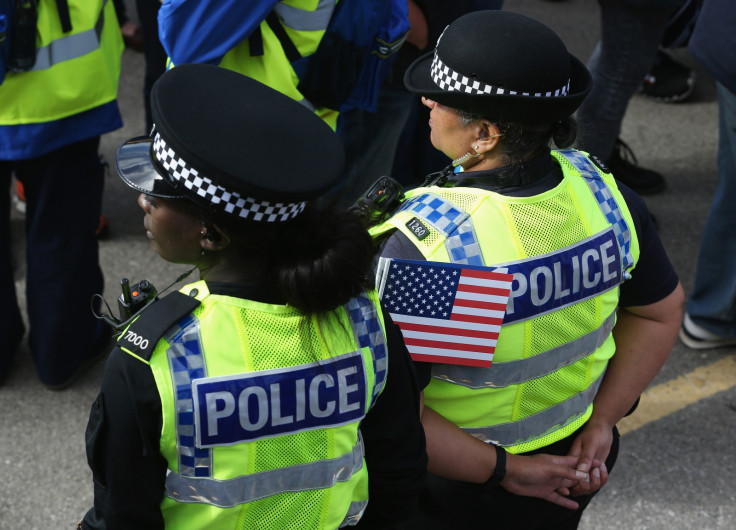 West Yorkshire police have arrested a woman over alleged threats to Bradford West MP, Naz Shah. The arrest took place on Tuesday evening (26 July).
"West Yorkshire police can confirm a 32-year-old woman has been arrested in connection to alleged threats made against MP Naz Shah," a statement from the authorities said. The alleged threat to the Labour MP Shah came amid her announcement that she was working closely with relevant authorities to conduct a probe into the death of Samia Shahid — one of her constituents.
"I'm not going to rest until I'm satisfied I know the cause of her death — we need to investigate it fully," Shah said. She has written to Pakistan Prime Minister Nawaz Sharif, calling for a detailed investigation into the case and added, "It's very suspicious circumstances."
28-year-old Shahid reportedly became a victim of honour killing while visiting relatives in Pakistan's northern Punjab and died last week. Her father has debunked the murder claim and said she died of natural causes.
Shahid's husband Syed Mukhtar Kazam has also accused her family of being responsible for her death and claimed, "They were threatening us because she got married out of the family with her own will and they didn't like it", the BBC reported.
Kazam added that Shahid visited Pakistan because she thought her father was unwell. "She was naïve. She always thought about other people, not herself, maybe that's the reason she got killed", he said.