Gay men and other men who have sex with men continue to have disproportionately high diagnoses of HIV infection around the world, scientists have said. While the number of new infections among heterosexuals is decreasing, this is not the case for these men who still have a limited access to pre-exposure prophylaxis (PrEP) – an effective preventive treatment against HIV.
In 2012, the study's authors had already issued a call to action in the hope more would be done to scale back the global HIV epidemics. In their new research, which will be published in the Lancet on 9 July, they review all the progresses that have been done in the fight against HIV since 2007.
They also assess what still needs to be done to make sure most vulnerable groups – men who have sex with men in particular – do not get left behind.
HIV epidemics and gay men
The team, led by Chris Beyrer from the John Hopkins University, analysed medical research from January 2007 through October 2015, to identify which elements of their call to action from 2012 had been achieved.
One of the most important successes was the fact a $100m investment fund (£77m, €90m) was set up in the US for key populations affected by the virus, including gay men and other men who have sex with men.
However, these men continue to be affected by HIV in greater numbers than any other groups. A 2014 UNAIDS report found that men who have sex with men were 19 times more likely to be living with HIV than the general population. The incidence of HIV in this group was also found to be rising in several parts of the world, which the authors of this recent study confirm.
Other reports have suggested that these men accounted for 41% of new HIV infections in Western Europe, 56% in Peru and 63% in the US in 2013.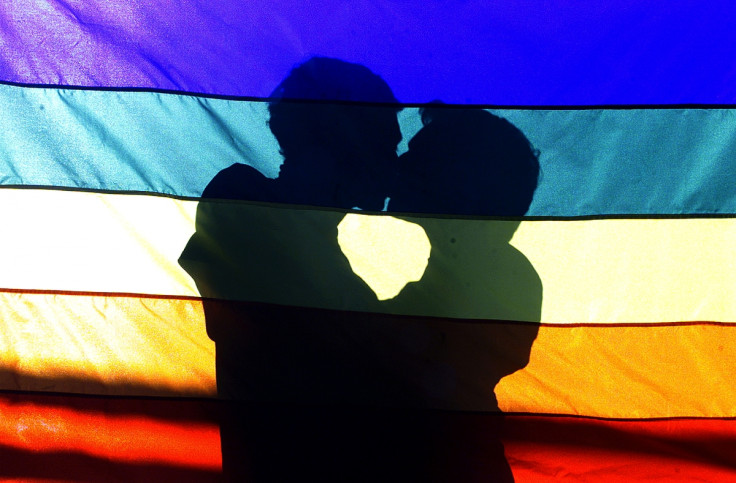 The importance of PrEP
The backsliding in terms of civil liberties for the gay community in nations such as Russia, Nigeria and Uganda greatly contributed to the continued high HIV rates among gay men. However, the main problem to curb the number of new infections was the poor access to PrEP worldwide, according to the scientists.
Although several nations have initiated PrEP projects to protect HIV-negative gay men from infections, the authors of the Lancet report say this measure should be more widespread. Many studies have proven it is effective in preventing HIV infection.
PrEP involves people who are at very high risk for HIV – such as men who have sex with men – taking a combination of two HIV medicines sold under the name Truvada, on a daily basis. The method has a track-record of helping prevent an HIV-negative person from getting HIV from a sexual or injection-drug-using partner who's positive.
The UK is one of the countries that still refuses to fund PrEP, a position which was criticised in a Lancet editorial earlier this week, on 5 July, by two senior NHS doctors.