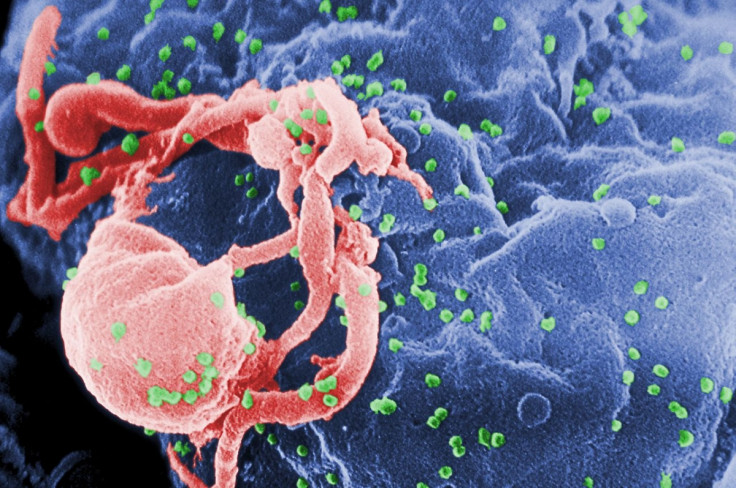 HIV is evolving into a less deadly virus, which one day could be eliminated, scientists have said.
The remarkable finding, which is published in the Proceedings of the National Academy of Sciences, is based on a study of more than 2,000 women in Botswana and South Africa.
Scientists from the University of Oxford discovered that HIV's ability to replicate was 10% lower in Botswana than in South Africa.
"The virus is slowing down in its ability to cause disease and that will help contribute to elimination," Professor Philip Goulder told the BBC.
The study also showed anti-retroviral drugs were forcing HIV, which causes Aids, to evolve into milder forms.
Goulder added: "Twenty years ago the time to Aids was 10 years, but in the last 10 years in Botswana that might have increased to 12.5 years, a sort of incremental change, but in the big picture that is a rapid change.
"One might imagine as time extends this could stretch further and further and in the future people being asymptomatic for decades."
Professor Andrew Freedman, a reader in infectious diseases at Cardiff University described the study as "intriguing" but warned it was "an awfully long way" from becoming harmless and "other events will supersede that including wider access to treatment and eventually the development of a cure".
Each year 2.5 million more people become infected with HIV and 1,7 million die of Aids. Around 34 million people are living with HIV.