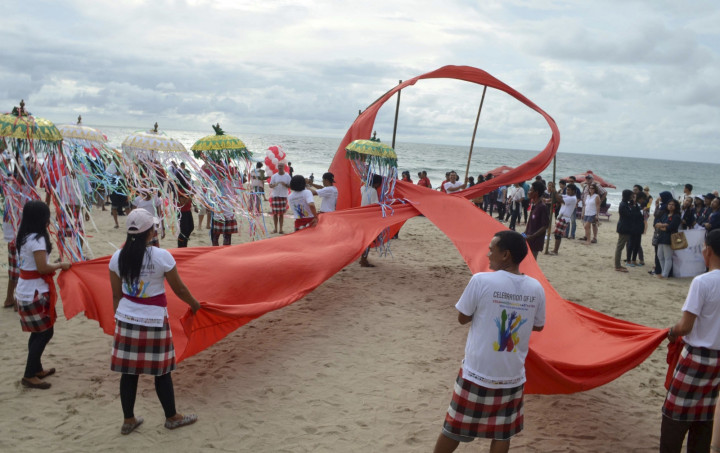 The world has reached "the beginning of the end" in the fight against Aids, a report released on World Aids Day 2014 has found.
One of the key findings of the 2014 One Aids Report was that more people are now receiving Aids treatment than the number of new infections – a global milestone in the effort to combat the disease.
Indeed, scientists are edging ever closer to a cure for Aids. Ton Coenen, executive director of the Aids Fonds and STI Aids Netherlands, told IBTimes UK scientists are focused on finding a cure: "I'm not sure that's going to happen next year, but I think we're getting closer and closer and I think that's very important".
Gottfried Hirnschall, director of HIV/Aids at the World Health Organization, also pointed to an end-date for the disease in his World Aids Day 2014 message. He said the strategic use of antiretrovirals is essential for progress.
"Today, many regard the strategic use of ARVs as the cornerstone for a more ambitious plan to end the Aids epidemic: If 90% of people know their status, 90% of those receive ARVs, and 90% of those manage to suppress the virus, there is a real chance to come close to 'zero' new HIV infections and 'zero' deaths by 2030."
However, the One Aids Report warned progress is still fragile. It found there are a number of "major threats" that have the potential to set back any advances made.
Erin Hohlfelder, One's director of global health policy and author of the report, said "Despite the good news, we should not take a victory lap yet. We've passed the tipping point in the Aids fight at the global level, but not all countries are there yet, and the gains made can easily stall or unravel."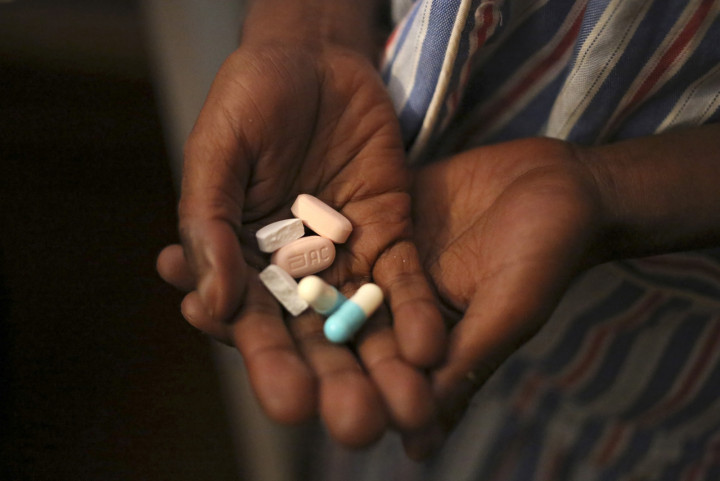 The three biggest threats are inadequate funding, disease spread among those who are hard to reach and the fragility of progress to date.
Experts found we are $3bn (£1.9bn) short of the amount needed to control the disease annually. The international donor funding is unsustainable and many African governments are not meeting their health spending targets.
Researchers also note that HIV is increasing among those who are difficult to reach because they are stigmatised or have trouble accessing treatment and prevention. These include people who inject drugs, men who have sex with men, sex workers and adolescent girls.
Finally, the report found setbacks quickly impact the Aids effort. For example, they demonstrate how the Ebola crisis has shown how poor health care systems can rapidly undo any successes made.
Hohlfelder said: "Based on the findings, we want to see bold new funding from a more diversified base - including more from African domestic budgets - because we can't rely on the same handful of donors every year.
"We are calling on those involved in the Aids fight to target HIV where it is, not where it is easiest to reach - and that requires not just more money, but more effective programming and political pressure to help reach the most marginalised.
"Finally, we must build resilient health systems that can tackle Aids along with other health changes, so that the next time a crisis like Ebola emerges, countries will be able to weather the storm."