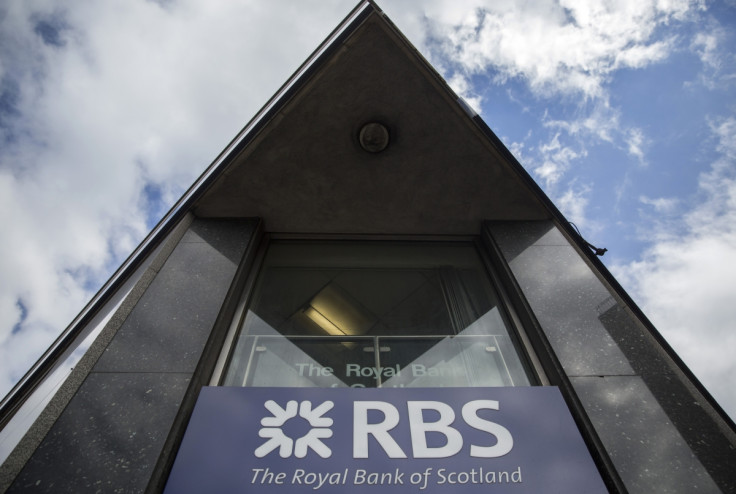 Royal Bank of Scotland (RBS) could be exempted from its EU obligation to sell Williams & Glyn , HM Treasury said on Friday (17 February).
The demand to sell branches along with four other divestments was imposed on RBS as part of the state aid commitments agreed with the European Commission in 2009. While the state-owned bank has successfully implemented four divestments, it has failed to sell Williams and Glyn, which is the fifth divestment.
RBS has reportedly spent £1.8bn trying to sell the unit since 2009.
The UK government has now proposed a new plan that would see the British bank fund and deliver a series of initiatives, worth around £750m ($930.86m).
"If adopted, this new plan would replace the need for the fifth divestment and would finally remedy the distortion in the UK's business banking market which flowed from the provision of state support, with greater speed and certainty than a divestment," the Treasury said.
The proposed plan includes four measures. First, setting up a fund, administered by an independent body that eligible challenger banks can access to increase their business banking capabilities.
Second is providing "dowries" and other funds for eligible challenger banks to help them encourage SMEs to switch their accounts from RBS.
Third step is RBS allowing business customers of eligible challenger banks to access its branch network for cash and cheque handling to support the first two measures. The final measure includes setting up an independent fund that would support investment in fintech.
While it is not clear how long it would take EU to approve this plan, the HM Treasury said that EU competition commissioner, Margrethe Vestager, is expected to lay out the proposal at the College of Commissioners in the coming weeks. Vestager would ask for open proceedings on the proposal to gather evidence on the new plan.
Commenting on the strategy, a HMT spokesperson said in a statement, "RBS must deliver on its remaining State aid commitments and this new plan represents the most effective way of delivering the pro-competition objectives behind them.
"This new plan provides a clear blueprint to increase competition in the UK's business banking market, and would help RBS resolve one of its most significant legacy issues which has held back the sale of the taxpayers' stake."
Commenting on the overall plan, RBS CEO Ross McEwan, said in a statement, "Today's proposal would provide a path to increased competition in the SME market place. If agreed it would deliver an outcome on our EC State Aid divestment obligations more quickly and with more certainty than undertaking a difficult and complex sale and would provide much needed certainty for customers and staff."