HMRC to Reclassify Bitcoin as Private Money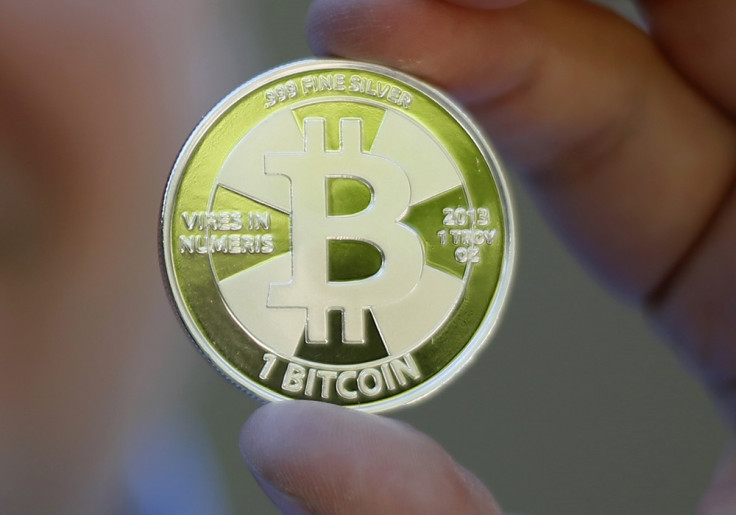 HMRC is set to change its stance on the classification and taxation of bitcoin and other virtual currencies in the UK as soon as February.
Having spoken to a number of UK businesses who use bitcoin, HMRC is expected to change its classification of bitcoin from a tradable voucher to a private currency, eliminating uncertainties over capital gains tax and producing a reduced VAT, or sales tax, liability.
Experts say the move will give Britain's bitcoin industry "a significant competitive advantage" over that of countries like China and the US, who have a less welcoming view of the currency.
According to Richard Asquith, head of tax at investment advisers TMF Global, the reclassification of bitcoin to a private currency would mean owners would not be liable for capital gains tax, and although VAT would still apply, it would only be incurred when trading on an exchange, not when buying goods.
The move would bring Britain in line with Singapore and Germany, who both classify bitcoin as a private currency.
Doing away with double taxation
Explaining how bitcoin is currently treated as a voucher in the UK, Asquith told Coindesk: "If you went to Marks and Spencer for example, and bought one of their gift vouchers, you pay 20% VAT on that. When the voucher is used, the buyer has to pay 20% VAT on what they've bought. So vouchers are a form of double taxation."
Tom Robinson of Elliptic Vault, the world's first insured bitcoin storage company, told Coindesk he has met with HMRC to discuss taxation issues and knows of at least one individual who has been informed by the tax authority that it has withdrawn its previous advice that bitcoins are vouchers.
HMRC's official stance is that it is continuing to meet with the bitcoin community before implementing any change.
Bitcoin exchanges to open and flourish
Asquith said: "Whilst Europe dithers on the tax status of virtual currencies, there is an opportunity for the UK to clarify the tax risks and enable exchanges to open and flourish."
Despite the US Senate investigating bitcoin for some time, the country is yet to explain how the currency will be classified and regulated there.
"The US' Internal Revenue Service has not yet issued any guidance on its tax treatment for digital currencies, but the explosive growth of the currency, and therefore rising tax avoidance risks, will probably force some initial regulation early this year," Asquith added.
© Copyright IBTimes 2023. All rights reserved.